Architecture Design Competition 'Tectonic' Launched by UNI – Focuses on designing a Volcano Museum.
This competition invites participants to create a design proposal to exhibit volcanology's past, present, and future.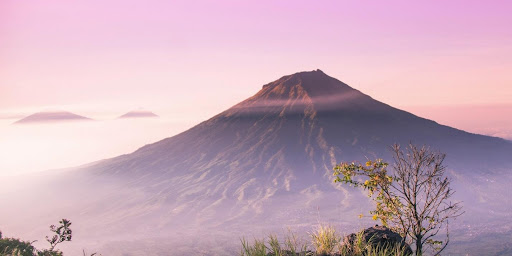 Volcanic peaks have formed hot ash, gas, and molten lava since the inception of Earth billions of years ago. They are architects of the earth's geology. The explosive nature of volcanoes has destroyed landscapes and mountains. But with time the same volcanic rocks have created fertile soils that allowed civilizations to flourish. Volcanic peaks remain the most iconic and permanent part of our natural history. It makes us aware of the powerlessness and overwhelming power of nature. Encountering extremes in nature can create a deeper understanding of ourselves and enrich our lives with unknown feelings. Though it's impossible to experience and come unharmed while witnessing a dangerous natural phenomenon like volcanic eruptions. To be able to feel an exhilarating rush of nature's wrath one has to also feel safe.
Although there have been big eruptions in recorded history, volcanic eruptions are no more a frequent phenomenon than they were decades ago. Moreover, towns and settlements near volcanic peaks are more prepared due to local media and volcano observatories near active sites.
Now that we are one step closer to safer environments, can we recreate these raw experiences? Can interactive and learning design spaces add immersive experience to it?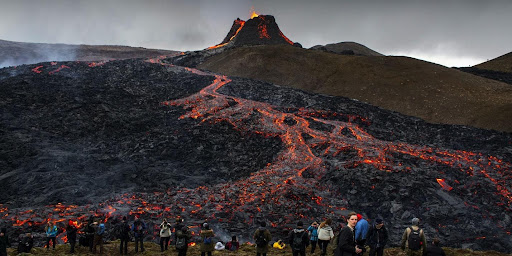 This call for entries is open to all architects, architecture students, designers and artists from all around the world.
UNI has recently announced the panel of distinguished members who will be judging the competition entries. The panel includes Sanaz Ghaemmaghami & Mojtaba Mohammad Zaheri (Co-Founder, Modaam Architects- Iran) among others.
According to the organisers, the winning entries will be selected based on the following design objectives:
Experiential: The idea of the museum and its design must be rooted in creating a holistic and realistic experience for visitors.
Engaging and Educative: The interaction with volcanic history and experience must be incorporated with the educational aspect of it.
Materials: Museum materials should be in context to the site.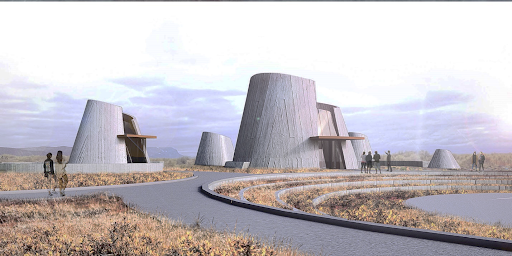 The top three designs shall be awarded with cash prizes of $6000 (first prize); $1400X6 (second prize); and $600X4 (third prize) and the special mentions shall be awarded with $600X12
To learn more about the competition click here
UNI brings together the world's largest pool of design challenges that are curated by the finest architecture academicians and professionals globally. With over 200,000+ registered members, UNI ties the academia and professional spheres of architecture together through a unique knowledge sharing web platform.
You can now join UNI membership and participate in the ongoing challenges without paying any additional fee. With UNI Membership you can register in any competition on UNI throughout the year for free!
Media Contact
Company Name: UNI
Contact Person: Fenil Pinto
Email: Send Email
Phone: +1 (972) 318-9454
Country: United States
Website: https://uni.xyz