Ever Bright Complex Needs Support Services Earns Kudos as a Source of Immense Support to Northern Canada-Based Communities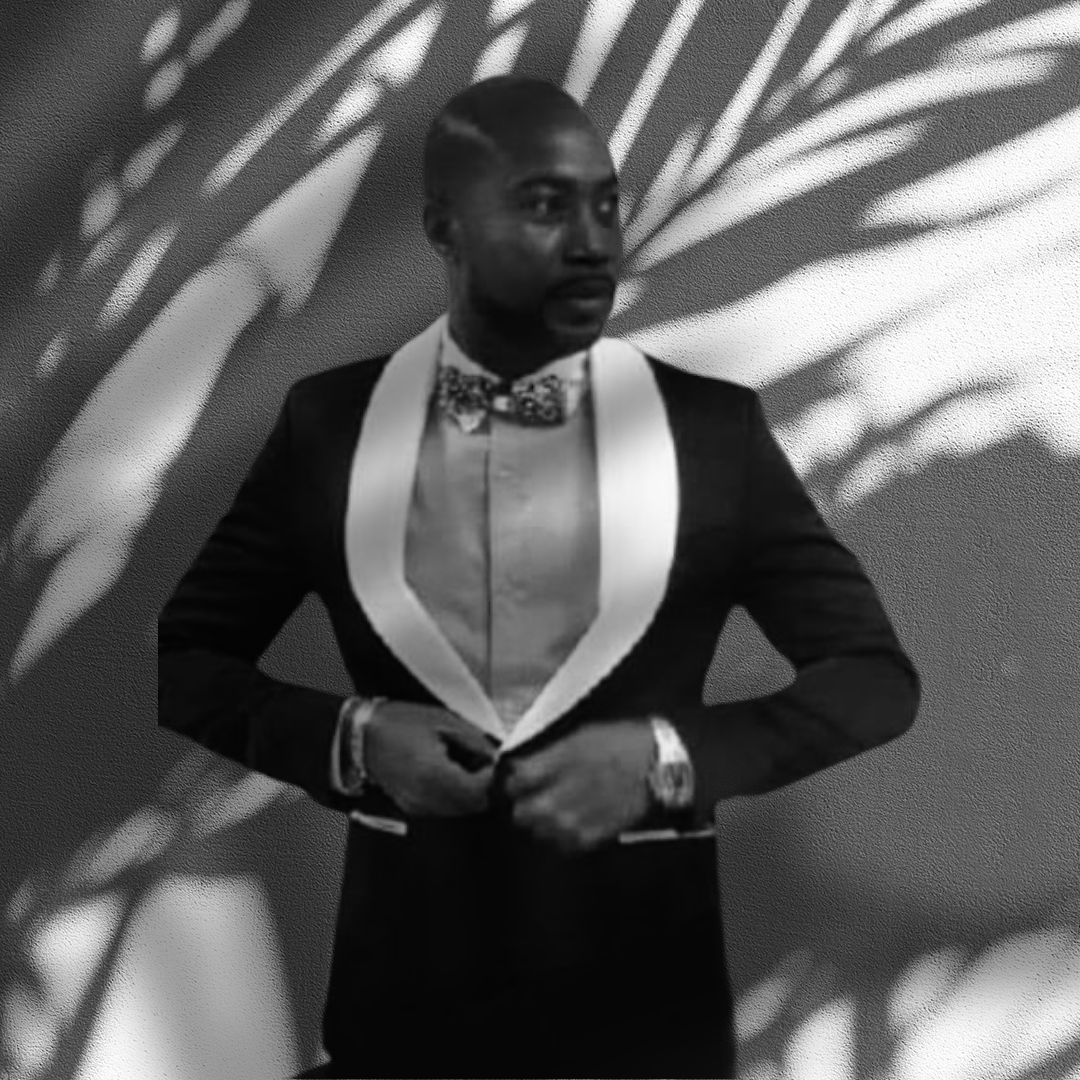 Ever Bright Complex Needs Support Services has become an expert in catering to youth and adults with disabilities/complex needs across Northern Canada. The Alberta-based company has an incorporated approach to housing and support for individuals with disabilities/complex needs. Their services are targeted at improving individuals' quality of life for positive outcomes.
Nigerian-born philanthropist Bright Adelegan celebrates two years of service to the community as the CEO of Ever Bright. Through his organization, he has combated problems of modern health with his approach of treating everyone as a beloved family member. Bright has dedicated his entire life to creating a safer environment for those struggling with several mental health sicknesses.
"When you think of a leader, what image comes to mind? For many people, this will be an ambitious person in power with authority over others. But if there ever was one individual who embodied the true spirit behind leadership, devotion, and passion for service more than anyone else I know–it would have been Nigerian born Bright Adelegan", says a close associate of Bright Adelegan.
Ever Bright has been contributing in a major way by offering the best service delivery approach for the vulnerable and disadvantaged in the community. Ever Bright thus provides an excellent workforce to offer an improved support program and housing to those who need it the most.
"Our organization's essence is focusing on the individual's ability, promote the idea of voice for all, provide quality individual, family, and community approach to achieve positive outcomes. We provide support for individuals with complex needs in a caring, positive and personalized environment using best practice techniques and services", says a spokesperson.
Ever Bright keeps an open and flexible approach in fulfilling the demands of a number of different individuals, families, and communities. By creating opportunities, the organization has given the community access to a strength-based approach that focuses on the positive aspects of society.
The programs offered by Ever Bright are tailored to suit the individual, so the support provided meets their unique needs. This person-centered method involves the client, so they are engaged with the nature of the system. It inspires them to set goals and achieve their dreams. The organization caters to individuals, families, communities, and workforces, irrespective of their heritage, beliefs, sexual orientation, gender, and race, creating a safe environment for all.
Ever Bright Complex Needs Support Services (Ever Bright) is an Alberta-based company, founded in 2018 in response to a growing need for support solutions required by youth and adults with complex needs in Northern Canada.
For more information, please visit: www.ebconss.ca
Media Contact
Company Name: Ever Bright Complex Needs Support Services
Contact Person: Bright Adelegan
Email: Send Email
Country: Canada
Website: http://www.ebconss.ca