The Quepos Fishing Charters Team Guarantees the Absolute Fishing Experience for Locals and Tourists in Costa Rica
The team also provides top fishing charters with a supportive bilingual crew for an exotic fishing experience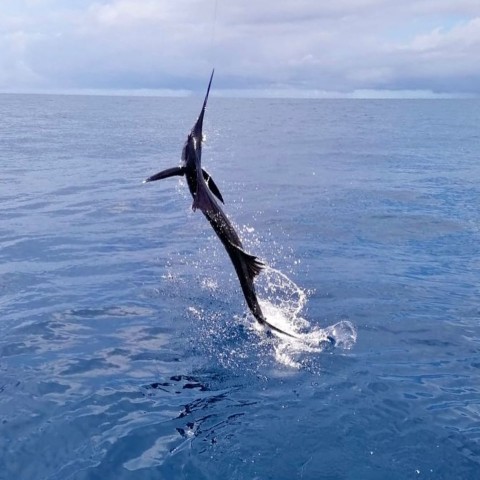 Costa Rica is home to some of the best fishing waters in the world; commonly characterized by calm water, beautiful coastal scenery, abundant marine life, and unsurprisingly, fishes that bite. Individuals looking to experience a timeless half-day or a full-day deep-sea fishing adventure will be readily assisted by the Quepos Fishing Charters team who are dedicated to providing professional guidance and direction to book the perfect inshore, offshore or bottom fishing activity.
The Quepos Fishing Charters CR is a new partner added by the Costa Rica Fishing Experts with the aim of expanding the fishing experience in Costa Rica. The website will offer the same quality of fishing experience but with more personalized trips in the area, with the help of the new partnership as the season progresses.
Video Link: https://www.youtube.com/embed/_PsUYX4OSyI
Numerous visitors have been satisfied with these trips owing to the experience of Bolivar Rodriguez, the owner of the Quepos Fishing Charters, who brings his famous fishing trajectory to such an adventure in the country. The team is focused on providing the best sport fishing experience in order to make the clients happy at all times.
Fishing enthusiasts in the USA who are looking to simply enjoy a day in the beach or go offshore fishing for marlin, sailfish, mahi mahi, tuna fish, as well as many other exotic species such as inshore Fish species such as roosterfish will be delighted with the top-notch service of the Quepos Fishing Charters. Presently, reservations are already ongoing on the Quepos Fishing Charters website for the 2023 season.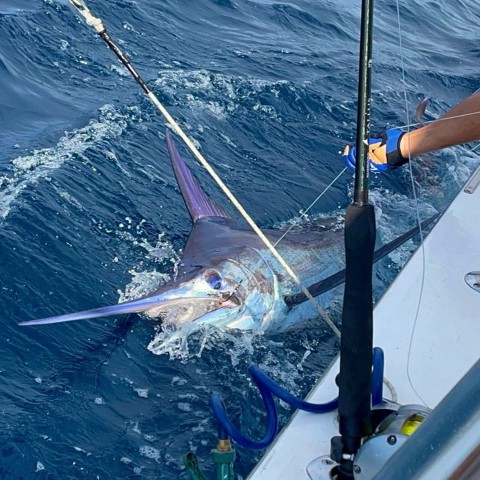 For more information, please visit: https://queposfishingcharterscr.com/
About Quepos Fishing Charters
The Quepos Fishing Charters Costa Rica is owned by Bolivar Rodriguez who has over two decades of experience in travel and fishing. His team has an amazing reputation for customer satisfaction by bringing dreams of a fishing vacation in Costa Rica to life.
Media Contact
Company Name: Quepos Fishing Charters Costa Rica
Contact Person: Bolivar Rodriguez
Email: Send Email
Phone: +506 8805 2705 or 1 (800) 986-6980
Country: Costa Rica
Website: https://queposfishingcharterscr.com/