An exclusive interview with the top influencer Houda Hayani Amine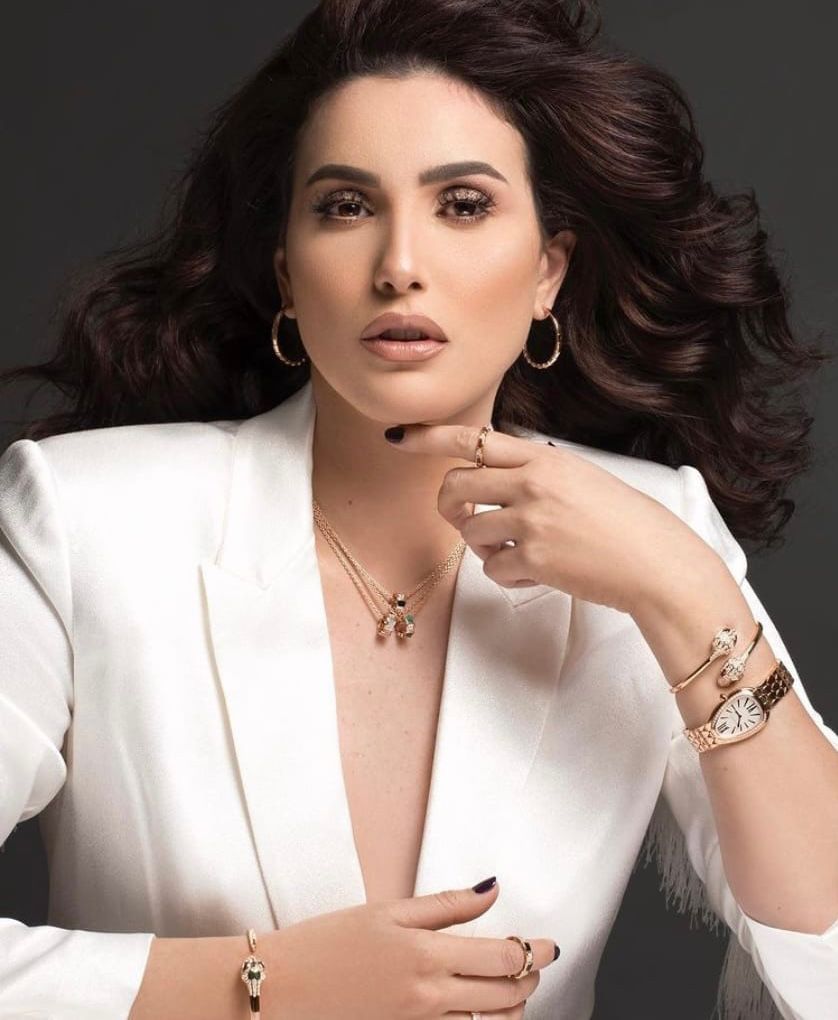 Houda Hayani Amine is a renowned fashion, style and beauty blogger who hails from Morocco. Houda's main goal in her life is to show how people can be beautiful, trendy, stylish in every sense according to the latest trends of the moment. Houda Hayani Amine aspires to be a source of inspiration for everyone who likes fashion and those who want to embrace this world.
1) Would you please introduce yourself for our readers?
My name is Houda Hayani Amine; I am a Moroccan luxury lifestyle influencer. Previously, I studied interior design and graduated with the highest mark, 90/100. My passion and love for luxury lifestyle urged her to delve in the world of influencing.
2) Was being a fashion and beauty blogger a dream or a career you sought for?
Indeed, my passion and love to photography has played a very intrinsic role in the position I behold today. I have always been excited in taking everyday photos and sharing them with my followers from all over the world who were interested in my content, as well as many local and foreign brands. When I saw this huge and interesting interaction, I was actually fascinated where I decided to continue and develop my content.
3) Did you quit being an interior designer when you started doing your content?
Indeed, being an interior design was my dream, and my grades really qualified me to enter the domain in a powerful way. Being a luxury influencer doesn't mean that have to quit my dream career. Both domain completes me, and do fit in both.
4) Does the number of followers matter for you?
Actually I don't care for numbers. The number of followers on my Instagram account don't mean as much as the way they interact to my content. The way people are interested to my content stirs me to give more, work more, and try to give the best every time.
5) Do you have any advice for those wanting to start their own blog?
If you are starting your own blog, the best advice I can give is to just be you. Be the one who you are, don't try to be a copy for others. Your people will find you and love you for that! Don't try and be anything you aren't and be proud of who you are!
Media Contact
Company Name: KOSAWADA AGENCY
Contact Person: Jinan Fahes
Email: Send Email
Phone: 0097470715766
Country: United States
Website: www.kosawadapanel.com