Global Clinic Helps Clients Alleviate Pain Through Non-Surgical Treatments
The pain management clinic serves the greater Chicago area with a variety of traditional and alternative medicine options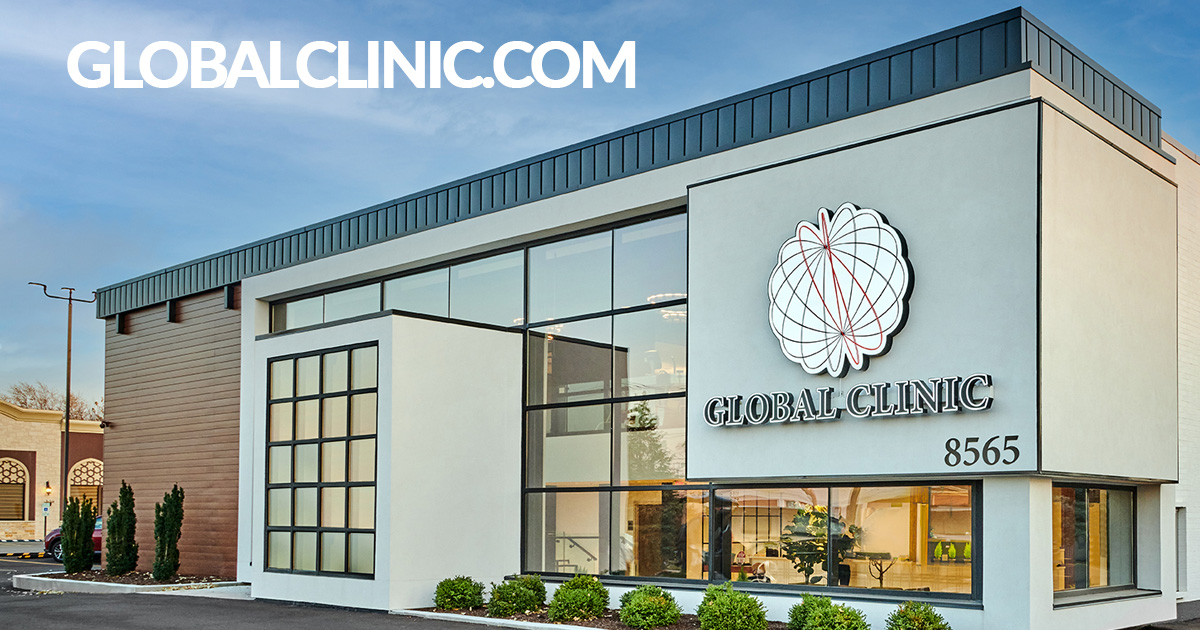 CHICAGO, Illinois – June 14, 2022 – One growing pain management clinic in the Chicago area is giving patients newfound hope with its gentle and effective non-surgical pain management options.
Global Clinic, located at 8565 W Dempster Street in Niles, offers clients across Chicago a number of non-invasive treatments for their pain to avoid costly surgeries. The clinic's medical staff partners closely with clients to pinpoint and treat painful ailments, including those causing hip, neck, back, shoulder, and knee pain. Once issues are identified, the clinic's therapists collaborate with patients to devise individualized pain therapy plans to manage and alleviate their pain through treatments that may include physical therapy, chiropractic care, acupuncture, and more.
Global Clinic's state-of-the-art facilities maximize patient comfort, physician expertise, and therapy delivery. The clinic's pain management treatment options include innovative physical therapy, gentle chiropractic care, holistic pain management, and cutting-edge regenerative medicine. Common ailments treated by the team include arthritis, disc herniations, pinched nerves, sciatica, tennis elbow, and more. The team is also poised to assist those injured in accidents or at work with comprehensive pain treatment options.
In addition to generalized pain treatment options, Global Clinic's pain doctors offer targeted treatment programs for various conditions and sports injuries. Sports rehabilitation programs include options for skiers, gymnasts, soccer players, and fencers.
"Global Clinic is proud to serve the Chicago area, helping residents across the region live fuller, more productive lives free from pain," said Peter Slavin, CEO, Clinic Director. "Through non-invasive, gentle treatment options, we're helping our patients restore their quality of life without costly, risky, and painful surgeries. We've gathered some of the best and brightest therapists and pain doctors from across the US and Europe, bringing them together under one roof to give patients a better continuum of pain care right here at home in the Chicago area."
The Global Clinic team brings over 20 years of pain management, chiropractic, and physical therapy experience to care for Chicago area patients. The clinic's pain doctors have spent decades studying both modern and traditional pain management therapies, offering patients a dynamic treatment approach personalized to each person's needs. The team has also studied and worked across the United States and Europe, bringing therapies informed by global insights to the practice. The team is also multi-lingual to offer more comfortable and comprehensive care for clients from various ethnic backgrounds.
To learn more about Global Clinic or to schedule an appointment, visit https://globalclinic.com/.
About Global Clinic
Global Clinic is committed to helping patients live a life free from pain with compassionate, gentle, non-invasive treatment options. Our multi-lingual medical team brings the best traditional and alternative pain treatment options across the globe into a convenient, state-of-the-art facility serving the greater Chicago area.
Media Contact
Company Name: Global Clinic
Contact Person: Anna Slavin
Email: Send Email
Phone: (847) 299-7000
Address:8565 W Dempster Street
City: Niles
State: IL 60714
Country: United States
Website: https://globalclinic.com/