Author's Tranquility Press Supports Sylvia Bruce As She Shares Her Personal Journey Of Faith In Christlike Or Christless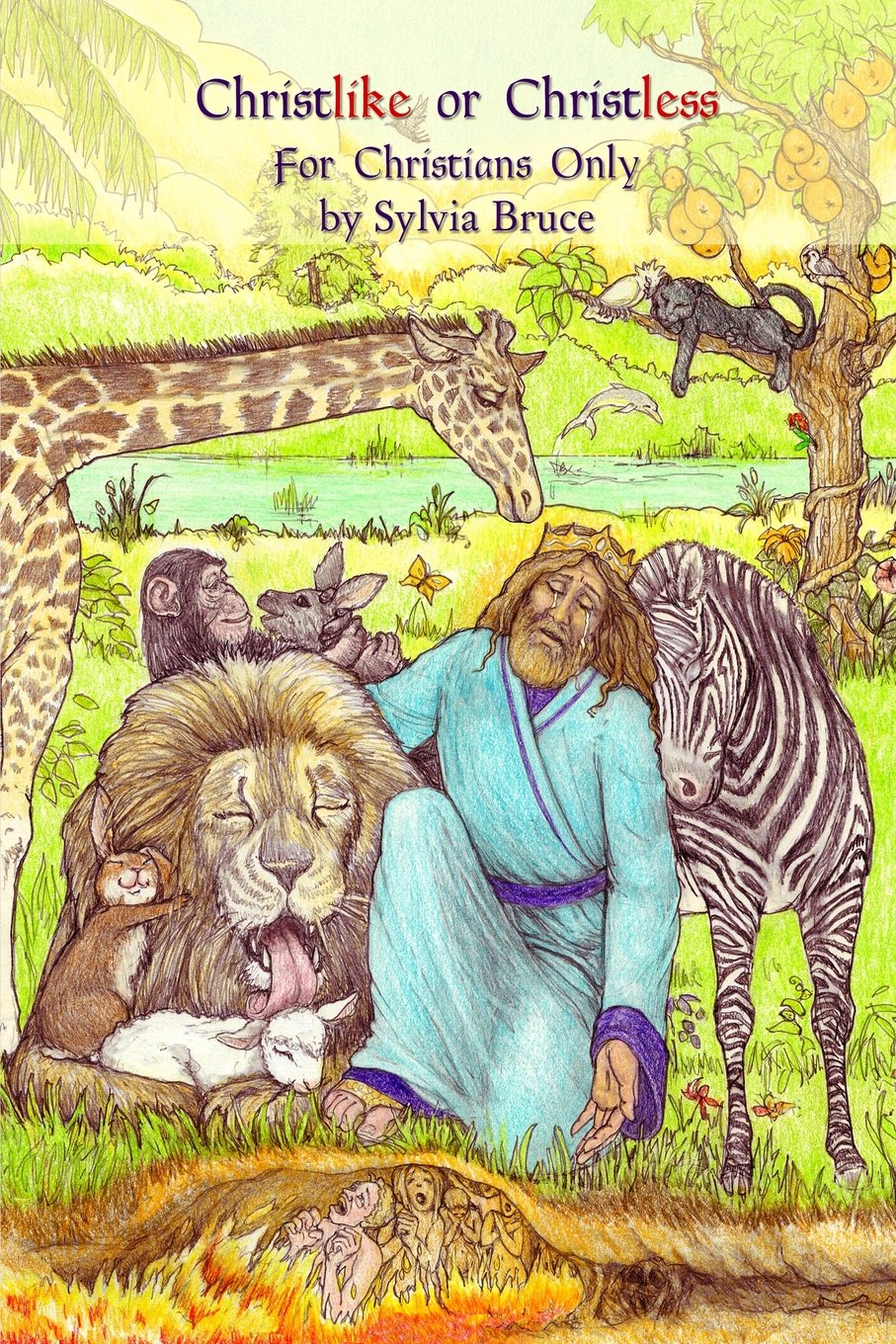 Mental wellness advocate and author, Sylvia Bruce, works with Author's Tranquility Press to promote her Christian book, "Christlike Or Christless," a guide to help readers strengthen their connection with God
Sylvia Bruce authored Christlike Or Christless, an inspirational piece containing practical tips on how to move closer to Jesus and make better choices to offer God honor, glory, and praise. In a related development, Sylvia recently got the backing of Author's Tranquility Press as she continues in the pursuit of sharing her journey of faith with as many people as possible across the globe.
The subject of spirituality remains controversial, with different narratives addressing it based on their school of thought. However, Sylvia Bruce is taking a more practical and realistic approach to help Christians walk in the way of Christ with the release of Christlike or Christless: For Christians Only.
Bruce discusses ways Christians can "do and think like Christ," provoking the thoughts of readers to challenge them to consider their habits and assess them in line with the teachings of Christ and the scripture.
Christlike or Christless: For Christians Only is available on Amazon in different formats, including Kindle and Paperback for interested readers worldwide.
For more information about Christlike Or Christless and the plethora of books promoted and published by Author's Tranquility Press, visit – www.authorstranquilitypress.com.
About Sylvia Bruce
Sylvia Bruce describes herself as an uneducated hillbilly from Arkansas. Twice widowed, she attributes all her acquisitions in this world to God and His goodness. Consequently, she dedicates her time to spending her retirement visiting senior citizens in nursing homes and advocating for those with mental illness or struggling with addiction. Bruce and her children love their church and embrace God as the center of their universe.
About Author's Tranquility Press
Author's Tranquility Press is one of the leading publicity agencies that specialize in helping writers across genres to reach a wider audience. The firm leverages the latest technologies as well as the expertise and diverse experience of the team to deliver quality, relatable content to as many people as possible, irrespective of their location across the globe.
Media Contact
Company Name: Author's Tranquility Press
Contact Person: Patricia Adams, Marketing Supervisor
Email: Send Email
Phone: (866) 411-8655
Address:2706 Station Club Drive SW
City: Marietta
State: Georgia, 30060
Country: United States
Website: www.authorstranquilitypress.com