Chika Echebiri's The Family of Blackbirds and Other Stories Promoted by Author's Tranquility Press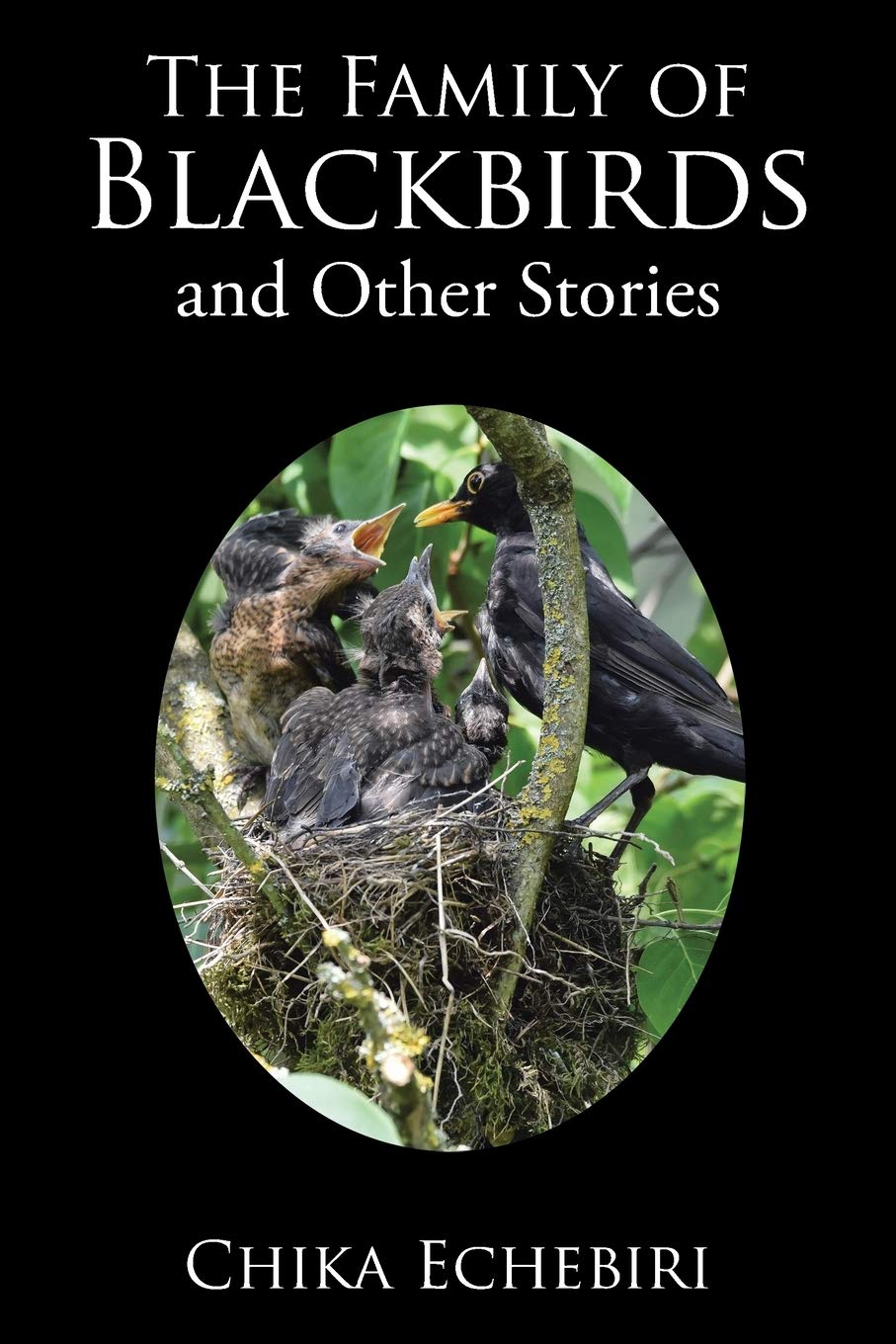 Educator and children's books writer, Chika Echebiri, works with leading publicity agency, Author's Tranquility Press, to promote her short stories collection, "The Family of Blackbirds and Other Stories"
Chika Echebiri tells different stories in her fiction, The Family of Blackbirds and Other Stories, where she aims to teach children and other categories of readers real-life lessons through interesting characters. The teacher and talented writer is getting the support of Author's Tranquility Press to reach out to as many readers as possible in different parts of the world.
"This is a work of fiction that centers on some of life's experiences. There are moral lessons to be learned, too, based on the roles played out by the different characters portrayed in this book. Young readers would find the stories informative, entertaining, and captivating, as a result of different cultural mix reflected within." – Chika Echebiri.
Chika brings her creative and storytelling skills to bear to deliver exciting stories that will fascinate readers across age groups, using relatable characters, and touching on the topics of bravery, family, and adaptation. The book has some elements of different cultures, with Chika curating informative, entertaining, and captivating stories for her fans.
The Family of Blackbirds and Other Stories can be found on Amazon in different formats, including Kindle and paperback. "A short collection of stories for children. This collection of short stories for children is an enjoyable quick read. Each entry has a moral or lesson to be learned. The photos are a nice touch. The book is nicely written and should appeal to parents and children alike." – Gina R Mitchell.
For further information about The Family of Blackbirds and Other Stories and other books published and promoted by Author's Tranquility Press, visit – www.authorstranquilitypress.com.
About Chika Echebiri
Chika Echebiri is a teacher and enjoys passionate writer who aims to use her life experience to deliver informative and entertaining stories to readers across the globe.
About Author's Tranquility Press
Author's Tranquility Press is a top publicity agency known for delivering innovative solutions designed to help writers across genres to reach a wider audience. The company combines the use of the latest technologies and the expertise and diverse experience of the team to provide quality, relatable content to as many people as possible, irrespective of their location across the globe.
Media Contact
Company Name: Author's Tranquility Press
Contact Person: Patricia Adams, Marketing Supervisor
Email: Send Email
Phone: (866) 411-8655
Address:239 Richmond Dr
City: Hiram
State: Georgia, 30141
Country: United States
Website: www.authorstranquilitypress.com