M Patricia 'Pat' Hagan launches new children's book titled Abbot's Rabbit; published by Author's Tranquility Press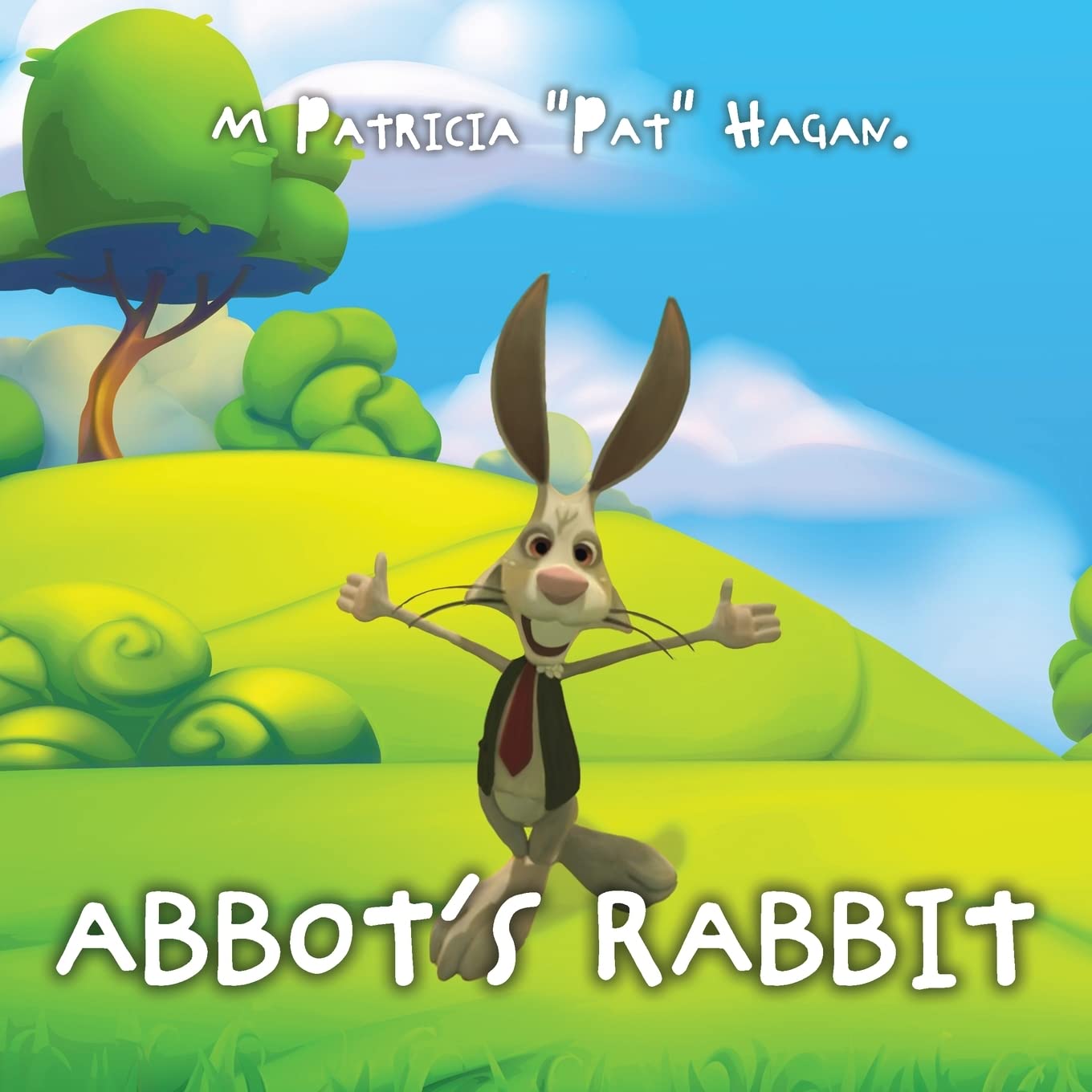 Gifted writer, M Patricia 'Pat' Hagan has launched her new children's book titled Abbot's Rabbit, an interesting and exciting story of human-animal friendship.
The book is centered around the world of Abbot and Rabbit. It is such a happy place where the wonder of friendship can happen when you look and listen carefully. Whether spending time in the city or country, young Abbot starts to notice different types of birds and wants to get to know them better.
Using his own savings, Abbot buys bird seed and begins to feed the birds in his neighborhood, endearing himself to two new friends: Bird (the first bird to try the bird seed) and Chipper (a chipmunk). Out of love for their new human friend, Bird and Chipper conspire to find Abbot a third friend, a rabbit from the forest. More friends appear as the story continues.
The story's main themes— friendship, nature, different species coming together — are appealing and relatable. Children's books are a powerful tool for teaching important values. As an a lover of children, Patricia knows the important values that will shape the life of children. Values such as compassion, empathy and friendship have been a hallmark of her literature so far.
Abbot's Rabbit has elicited rave reviews from its readers. "This book has a vast number of benefits to my kids, including many that confer lifelong rewards. The key messages Julian passed have began to shape the lives of my kids", declared an excited parent.
Abbot's Rabbit is published and marketed by Author's Tranquility Press, the best marketing tool for new and established authors, serving as the authors' ultimate book publicity partner.
Media Contact
Company Name: Author's Tranquility Press
Contact Person: Patricia Adams, Marketing Supervisor
Email: Send Email
Phone: (866) 411-8655
Address:239 Richmond Dr
City: Hiram
State: Georgia, 30141
Country: United States
Website: www.authorstranquilitypress.com