Mejent LTD Introduces its Groundbreaking Smart Back Posture Corrector
Providers of innovative lifestyle and health products, MEJENT LTD., announces the introduction of its Smart Back Posture Corrector designed to reduce back and shoulder pain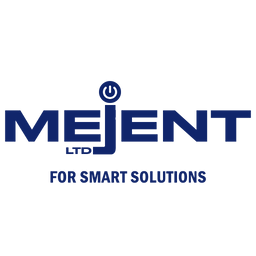 MEJENT LTD recently announced the introduction of a Smart Back Posture Corrector designed to help men and women change their poor spinal habits and reduce pains in the back and shoulder. The move is a reiteration of the company's commitment to providing innovative products that not only ease living but also encourage healthy habits in people, irrespective of gender or age group.
The increasing incidence of kyphosis popularly known as hunchback has made it more imperative for people to pay attention to their posture. Over the years, a plethora of posture correction solutions has been created to help reduce the prevalence of spinal and back disorders. A report by Grand View Research put the size of the global posture correction market at $1.02 billion in 2021. It also projected the market size to hit $1.99 billion by 2030, driven by growing investment in healthcare facilities and the increasing popularity of naturally enhancing posture. However, a good number of the available solutions do not effectively address the concerns of users in terms of sustainability and quality. Consequently, MEJENT LTD. aims to change this narrative with the introduction of the smart posture corrector.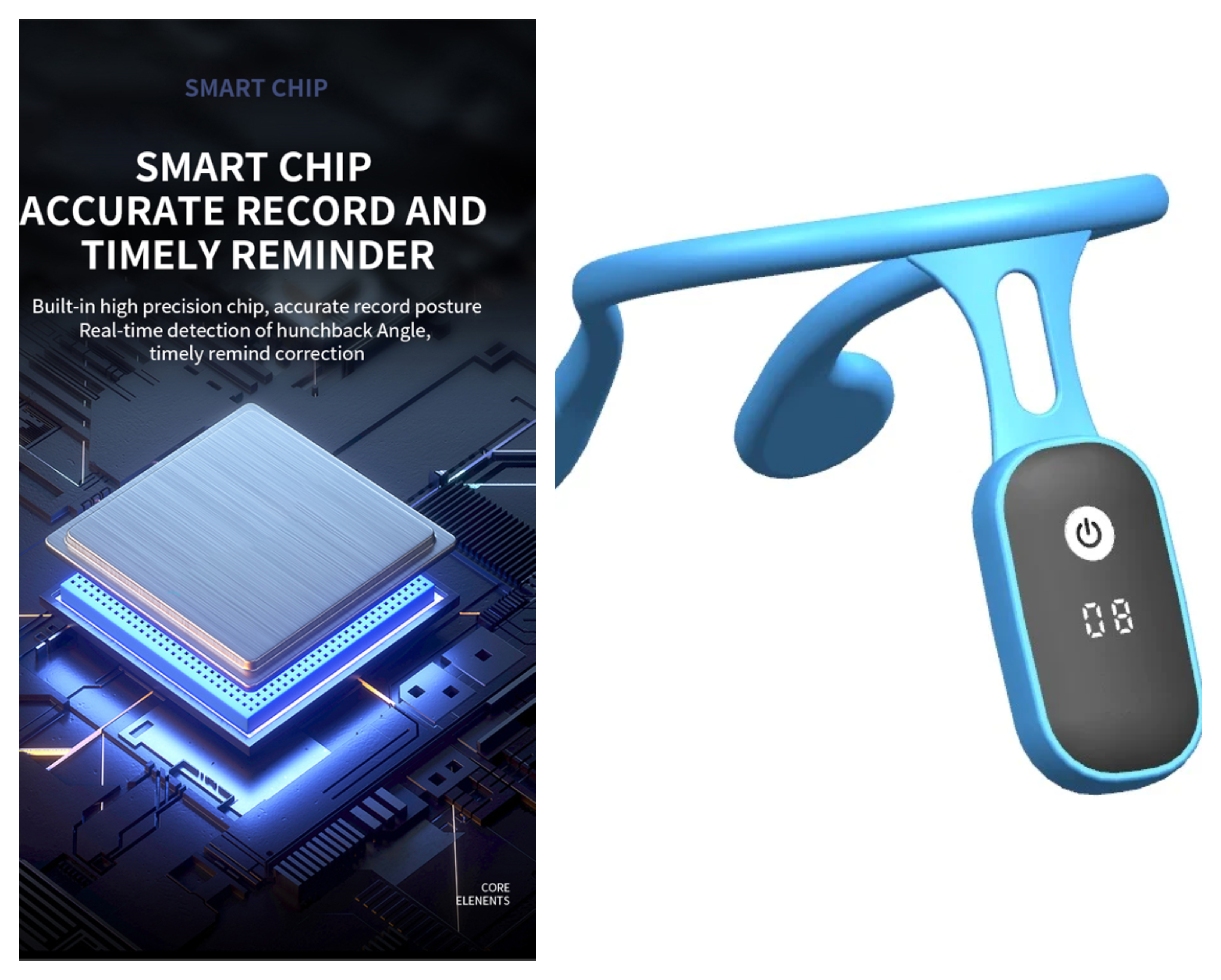 Smart Posture is designed to leverage technology to help people correct their posture, with rare features and functionalities to fundamentally solve posture problems as opposed to offering short-term fixes. The product helps to reshape curves, with smart chip accurate record and timely reminders for real-time detection of hunchback angle and timely correction. Smart Posture is not only designed to correct sitting posture but to also help inculcate healthy habits, with vibration reminders and automatic memory function. The product is designed with excellent craftsmanship that combines style and functionality to fit the body curve and exudes comfort.
The lifestyle hack is available for men, women, and children living in the United States, Canada, Europe, Australia, and other parts of the world.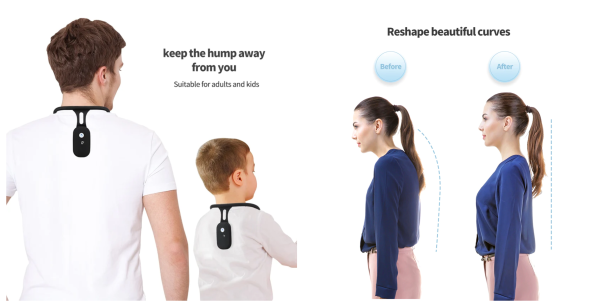 For more information about Smart Posture and other lifestyle products offered by MEJENT LTD., visit – www.mejent.com.
Media Contact
Company Name: MEJENT LTD
Email: Send Email
Address:24-26, Arcadia Avenue Dephna House #105
City: London N3 2JU
Country: United Kingdom
Website: http://www.mejent.com/