Kaimirra Tutan Transforms Ammolite into Exquisite Jewellery through the Power of Metaphysics, Says Feng Shui Master Addison Foo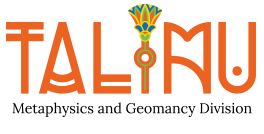 Feng Shui Master Malaysia Addison Foo, the creator of Kaimirra Tutan Alchemy Centre Sdn Bhd, a business that creates stunning jewelry out of ammolite gemstones, has shown his newest line. Addison Foo has long used ammolite to improve the welfare of his clientele, and he has already created a variety of exquisite jewelry items out of this stone. Addison Foo has always relied on gems to attract positive, constructive energy, and ammolite is one of the more unusual stones.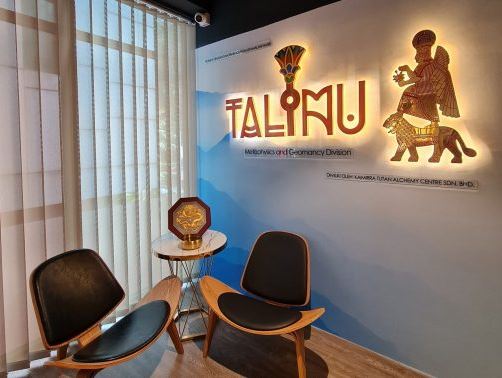 Unlike other stones, a single ammolite stone is decorated in numerous colors, giving it a vibrant brightness. Red, orange, yellow, green, blue, indigo, and violet, the seven colors that make up the chakra system, are all in their complete spectrum. From the base of your spine to the top of your head, there are seven chakra points that each color corresponds to. Your body's chakra points channel subtle energy to these areas, which has an impact on both your mental and physical health.
Addison Foo has been using ammolite and its ethereal energies to create stunning jewelry for many years. He graduated with a master's degree in business administration but chose to continue his interest in metaphysics. To create a collection for Kaimirra Tutan, Addison Foo mined ammolite from the Bearpaw Formation in Alberta, Canada. The company has a contract with Korite International, the biggest industrial producer of ammolite in Canada.
Addison Foo states, "Since 2010, we have worked with our head office, partners, and experienced curators in Canada to get ammolite gems of the best quality for our consumers. Last year, we could finally demonstrate options in the form of lifestyle items to them. "Our customers can easily obtain the gemstones thanks to the jewelry industry. Instead of keeping them in their wallets or purses, they may wear it as a stylish accessory every day."
Ammolite's natural beauty is complemented even more by the fact that no two stones are similar, making each piece special to its owner. Addison Foo continues, "Over time, it also takes on the patina of the person."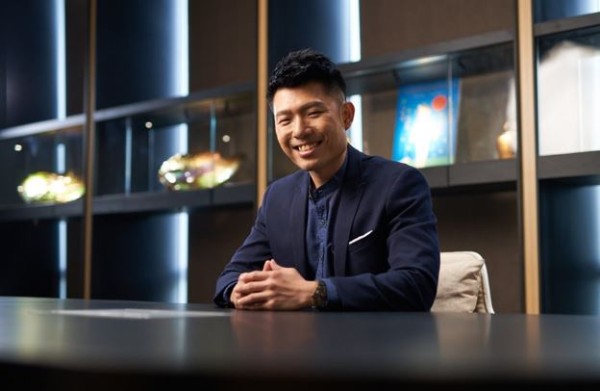 Last year, Kaimirra Tutan established its first store at Mid Valley Megamall. The company's goal is to become known as a lifestyle jeweler with accessories for everyday use for its pieces and grow outside of Malaysia. On December 20, 2022, the company acknowledged a cooperation with Korite, the biggest ammolite manufacturer in the world. For Asian nations, including Singapore, Thailand, Vietnam, Taiwan, and South Korea, Kaimirra Tutan has been designated as the only distributor of Korite jewelry and Canadian ammonites.
Jewelry made of ammolite by Kaimirra Tutan evokes sophistication and beauty while balancing energy. It radiates a nice atmosphere and feels excellent energy.
Visit the website at https://masteraddisonfoo.com/ for more details about the company and its collections.
Media Contact
Company Name: Kaimirra Tutan Alchemy Centre Sdn Bhd
Contact Person: Master AAddison Foo
Email: Send Email
Phone: 011-2854 6464
Address:Detached Office Empire Damansara, Block E5 (Level B1, Jalan PJU 8/8A, Damansara Perdana
City: 47820 Petaling Jaya
State: Selangor
Country: Malaysia
Website: https://masteraddisonfoo.com