Cabling Solutions Group Launches Electrical Division for Tucson Commercial Businesses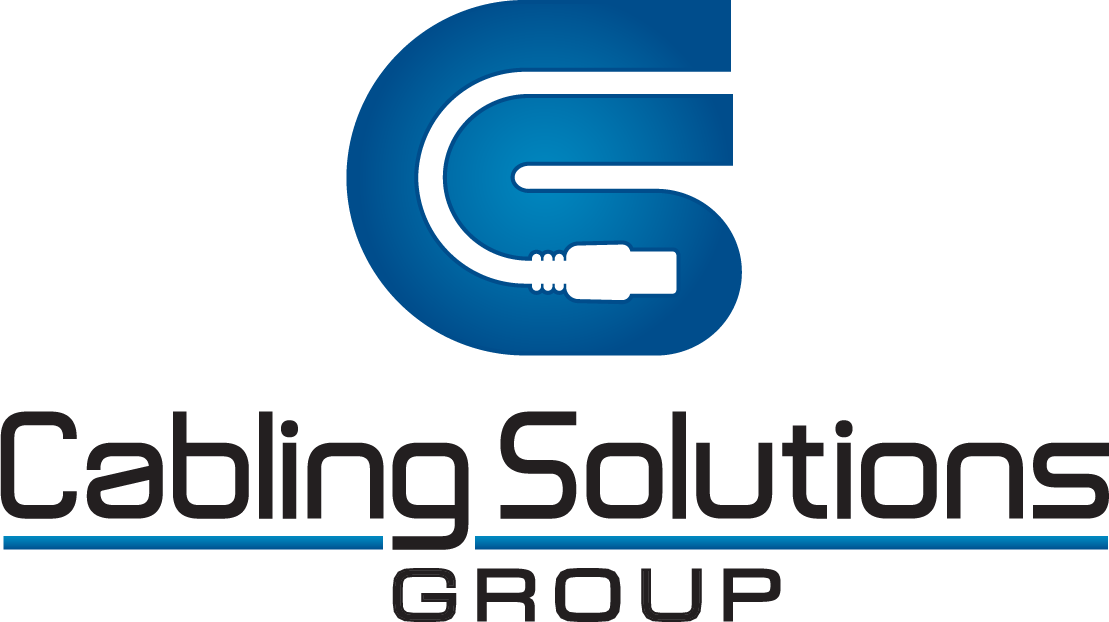 Cabling Solutions Group (CSG), a commercial electrical cabling and telecommunications contractor, is proud to announce the expansion of its operations to serve more residential and business clients in Tucson. This recent development marks a big step forward for the company's ever-growing national footprint in the industry, as it delivers a suite of services geared towards providing unparalleled connectivity and performance for all cabling needs.
The move is a result of increasing demand for high-quality installation and maintenance services for structured wiring and telecommunications systems, as well as CSG's years of experience in delivering excellent results to its initial clientele. The company deems it fit to extend its range of value-added services and technologies to other areas in Tucson in need of everything from low-voltage system design and installation to fiber optic cabling and upgrades.
CSG's services include:
Structured Cabling: CSG's structured cabling solution is guaranteed to provide a reliable and efficient commercial infrastructure that supports voice, video, and data communications. Available cables for installation include Fiber, Cat5e, Cat6, Voice, and Coax.
Fiber Optics: Optical fiber installation and maintenance is a core CSG service that is delivered with efficiency and cost-effectiveness in mind. With an increasing demand for reliability, high performance, and scalability, clients can rely on CSG's end-to-end fiber optic solutions to handle their data transmission and networking needs.
Commercial Electrician: CSG offers commercial electricians for installation, maintenance, and repair of electrical systems and equipment in commercial buildings, such as offices, retail stores, warehouses, and factories.
Door Access Control: Individuals and businesses that want to manage access to their residences and facilities using technology such as card readers, biometric scanners, and keypads can get cutting-edge access control systems from CSG. The company's experienced technicians offer full implementation and integration, with military-grade hardware at affordable prices.
Security Camera Systems: CSG's security camera solutions provide a robust and effective means of monitoring and surveillance. Its extensive product line includes a range of indoor and outdoor cameras, with features such as pan-tilt-zoom, high-definition display, infrared vision, and remote monitoring capabilities, to make any property more secure.
Audio/Visual: CSG experienced installation team can help clients transform any space into a functional and dynamic audio-visual setup. They not only mount projectors, monitors, and video conferencing equipment, but also offer automation controls, digital signage, and sound masking, among others.
Wireless Network Solutions: With CSG, there are no dead zones, as it provides a wide range of wireless network solutions that are tailored to clients' specific needs and environments.
Cabling Solutions Group assures potential clients that all work is executed with the utmost professionalism and expert knowledge as it takes a highly consultative approach to each project.
Speaking on the expansion, a spokesperson for the company said, "We believe that our approach to delivering top-notch installation and support services over the years has made us one of the most trusted names in the industry. With our recent expansion to other areas such as Central Tucson, Catalina Foothills, and Oro Valley, we are confident that our esteemed clients will be able to run their communication infrastructures and other systems with ease."
About Cabling Solutions Group
Cabling Solutions Group (CSG) is a one-stop solution provider for all telecommunication and electrical cabling services in the U.S. Located in the heart of downtown Tucson, the company offers turnkey solutions that include fiber optic installation and design, structured cabling, security camera systems, electrical services, and door access control systems. It has been serving residential and commercial clients for 14 years and maintains a stellar reputation for delivering on-time project completion and excellent customer care.
Media Contact
Company Name: Cabling Solutions Group
Contact Person: Media Relations
Email: Send Email
Phone: 520-261-4274
Address:3544 N Romero Rd #178
City: Tucson
State: AZ 85705
Country: United States
Website: https://cablingsolutionsgroup.com/