The Original Bronze Collection of the late Master Sculptor David Matizza to Be Sold at Public Auction.
An artist's proof of the most well-known bronze, "The Day America Cried," which Congressman Tom DeLay accepted as a gift to the Pentagon after the September 11th attacks, is included in the collection.
David's bronzes have been displayed at the White House, the George Bush Library, the USS Texas, and other private collections, notably that of Houston businessman Jim McIngvale "Mattress Mack". For art lovers and collectors, the collection offers a unique chance to possess a piece of Mr. Matizza's legacy and to recognize the extraordinary ability and creativity of one of America's most talented sculptors.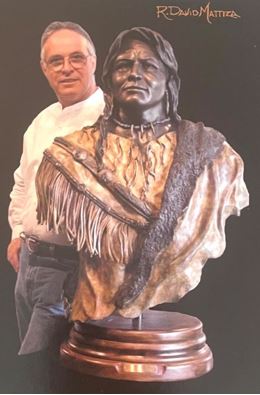 Other magnificent well-known original pieces in the collection include "Life's Gifts" a life size bronze depicting the various stages of life. "Bridger" depicting the guides that we find throughout life. "Wintercount" the heart-felt reflection of the spirit of Native Americans.
Family members of the estate have asked Texas and International Champion Auctioneer Wayne Wheat of Houston Texas to conduct the public auction.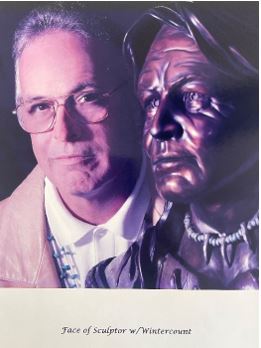 The public is welcome to participate in the online auction, which will be held at www.TexasAuctioneer.HiBid.com. Online Bidding has begun and will close on Friday, March 3. In person viewing of the sculptures is also available.
Apart from collection of original and artist proof bronzes, the auction will also include paintings, sculptures, jewelry and other works of art from the area.
For more information on the auction or to view the catalog, please visit https://texasauctioneer.hibid.com/
Media Contact
Company Name: Texasauctioneer
Email: Send Email
Phone: 713-715-9544
Address:Auctioneer Wayne Wheat, TX LC 11004
Country: United States
Website: https://texasauctioneer.hibid.com/