Press Briefing/Launch Of Doctoz Healthcare Platform In Nigeria, On Thursday, 15th April, 2021, At Executive Development Centre, Mabushi, Abuja.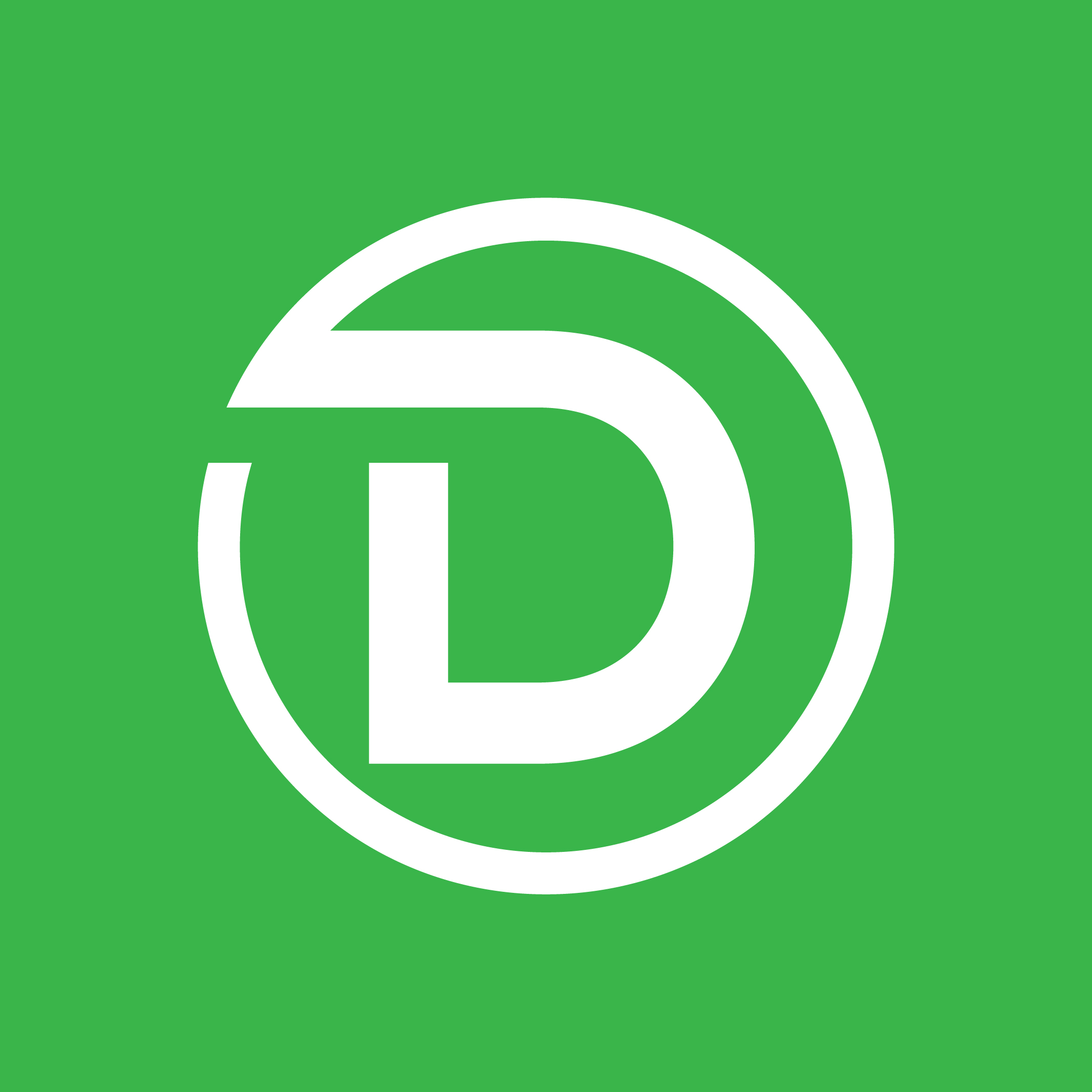 Gentlemen of the press, we welcome you to today's event with joy and excitement. We unveil today a milestone achievement in the course of healthcare service provision in Nigeria. We understand that our task is enormous in the face of myriads of pressing challenges constraining access, convenience, and quality of the healthcare services available in Nigeria. What we seek to achieve is not a replacement of efforts by the government which are commendable given the weight of the challenges. But, to augment what is currently in place. It is no longer news that our healthcare system is overstretched in both manpower and infrastructure thus forcing citizens who can afford healthcare abroad into a seemingly unending medical tourism costing our economy enormous amounts of forex. The realities are visible to all thus making a repeat an unrealistic toil. There is no denying the fact that every society has peculiar challenges that ail all sectors of its life. And every society evolves and adapts solutions to these challenges. As challenges and solutions are a continuum, societies retain an untiring resolve to surmount their challenges. In recent times, a public-private framework has emerged as a formidable model for tackling such challenges. This is what Doctoz represents. In a world of disappearing spaces, forced on humanity by the COVID outbreak of 2020, re-imagination is a treasure.
To lend credence to this, the incidents within the healthcare sector during the lockdown in Nigeria are there to remind us of not just our collective vulnerability but, our inability to provide quality healthcare to over two hundred million Nigerians. This is not the call of the government alone. But, of everyone. Doctoz brings expertise, experience, and an untiring resolve to provide Nigerians access to affordable quality healthcare from the comfort of their homes. The process is easy and reliable and is open to all Nigerians and anywhere in Nigeria where there is internet access. The Doctoz app is available on the Google store and an IOS version will be available soon. Both patients and practitioners can register for free on the app and will be required to create a profile. On the app, a patient can search through the services available and choose their immediate need. A click will reveal the healthcare providers on the service and they can make their choice of who to consult. A video interface allows consultation to be more convenient and removes any mystery that may be attached to the process by a patient or practitioner.
The issue of credibility is a major concern for our team: to ensure and prove that healthcare practitioners who sign up on the platform are who they say they are. We have devised a set of steps which we have proved to be highly effective to tackle the menace. This will build more confidence in the patients as well as protect their information on the platform. And speaking of information, confidentiality is our first rule. So, we will be working with the Nigerian Medical Association (NMA) to verify the credibility and originality of the practitioners and their documents. Be rest assured that every practitioner on the platform is registered and certified to practice medicine in Nigeria.
Through the range of services provided by Professionals on Doctoz Platform we intend to bridge the gap in healthcare by providing on-demand healthcare services at home to reduce hospital visits to enable a more convenient medical consultation such as Consultations for children and adults irrespective of age Telephone consultations and Home visits, vaccinations, whether for travel or part of routine immunization schedule, gynecological checks, Family planning consultations, antenatal and postnatal consultations, health promotion and screening, prostate assessments, and a comprehensive range of investigations.
We are confident that with the launch of this app an improvement in healthcare provision and access will be seen in the coming months within the sample space of users. Our methods are adapted to the Nigerian societal scene with its resident ideology. And through seminars and training in the coming weeks, and partnership with the media and requisite medical organisations, we believe that our message will go far and wide and Nigerians will be ready and willing to sign up on the platform. We have not embarked on this because we see it as an easy task. No. We have embraced this and have purposed to pursue it for the benefit of our fellow countrymen because we believe in the power that a little can do. Get on the app today. Sign up. Be a part of history.
by Mrs. Sa'adatu Adamu,
African Rep.
Media Contact
Company Name: Doctoz App
Email: Send Email
Address:31 Riverside Offices River Road
State: Barking LG11 0DA
Country: United Kingdom
Website: doctoz.org