MDtok, a Global Telemedicine Solution Goes Viral Across the Continents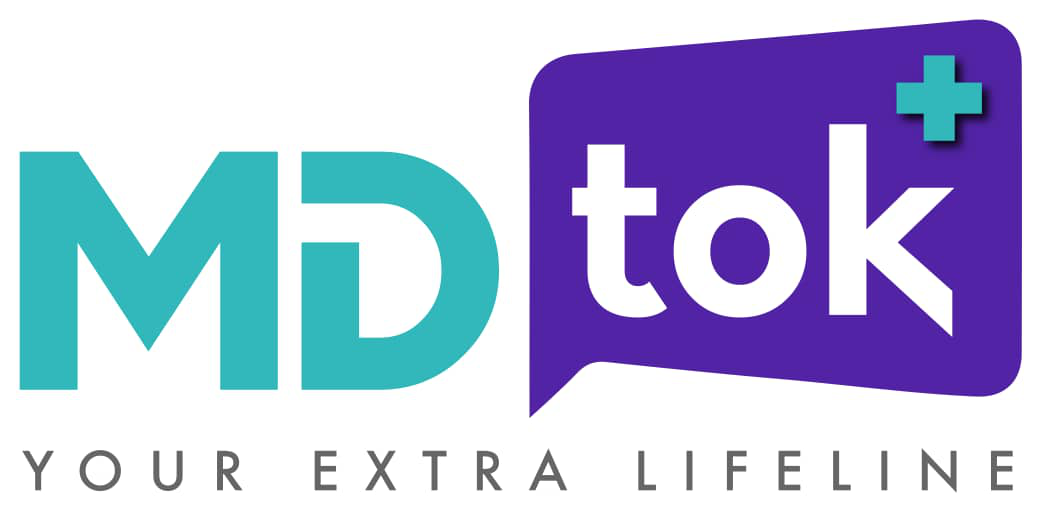 Providers of tech-based health solutions, MDtok Corporation, continues to receive accolades from different quarters for MDtok, an innovative telemedicine product
MDtok has become increasingly popular in recent times as the go-to telemedicine product, especially for Indian patients. The solution, which went viral at the height of the Covid-19 pandemic, is designed as a HIPPA compliant web-based telehealth platform to connect patients with reputable health practitioners across the globe. www.MDtok.com website is equipped with end-to-end encryption for communication, documents, and appointments, offering global teleconsultation services to patients in different parts of the world. 
The global telemedicine industry has continued to grow over the years, witnessing a spike in revenue due to the unfortunate emergence of the Covid-19 pandemic. According to a recent report published by Grand View Research in February 2021, the global telemedicine market size was estimated at $55.9 billion in 2020. The report also revealed that the revenue forecast in 2028 is expected to reach $298.9 billion, with a report by the Agency for Healthcare Research and Quality (AHRQ), stating that the implementation of telehealth solutions improves care delivery to patients. Despite the amazing figures and projections from the industry, many of the available solutions do not effectively address the needs of patients and healthcare providers. However, the team at MDtok Corporation, led by Dr. Abhijeet Nakave, MD, has been able to change this narrative with MDtok. John Pletka, Glenn Morten, Hemraj Gaidhani, Nishant Sangole and Dr.Gupta, MD have been instrumental in building the foundation of this venture.
MDtok features a long list of specialists and physicians across different fields, delivering solutions to meet the diverse needs of users. The categories of services available on the telemedicine platform include Specialist for Second Opinion, Specialist for Treatment Plan, and phone calls for video and audio communication.
The user-friendliness of MDtok, providing fast and straightforward second opinions with 24/7 technological support as well as the comprehensiveness of the solutions offered by a team of the world's finest specialists has made the telehealth platform the toast of patients worldwide.
For more information about MDtok and how to enjoy the amazing benefits of the platform, please visit - www.mdtok.com. MDtok can also be found across several social media platforms, including Facebook, YouTube, Twitter and Instagram.
Media Contact
Company Name: MDtok Corporation
Contact Person: Media Relations
Email: Send Email
Country: United States
Website: mdtok.com