Packaging Methods, Storage Conditions And Application Requirements Of Plastic Bottle Caps
Plastic caps play an important role in bottle packaging. Plastic caps with good quality and function greatly meet the needs of customers. Therefore, the packaging mode, storage conditions and use requirements of plastic caps are also very important.
The packaging of plastic bottle caps shall be clean and dustproof. They shall be placed in cartons with hygienic and safe inner bags. They shall be packaged according to a certain number, and the product certificate shall be pasted at the designated position of the packaging box to record the relevant product information. In terms of storage conditions, the environmental requirements of plastic bottle caps are ventilation, drying, no odor, no pollution, non-toxic and harmless.
Generally, the storage period shall not exceed one year. Those exceeding the storage period must be reinspected before they can be used. If the bottle cap needs to be used at low temperature, it needs to have certain use requirements. When the environmental temperature of the plastic cap is lower than 18 ℃, the plastic cap must be placed in an environment with a temperature higher than 18 ℃ for at least 24 hours before use.
To learn more about plastic covers and clousures, please contact Shandong Jiuxing Packaging Co., Ltd.
email: [email protected]
whatsapp:+86 13963682505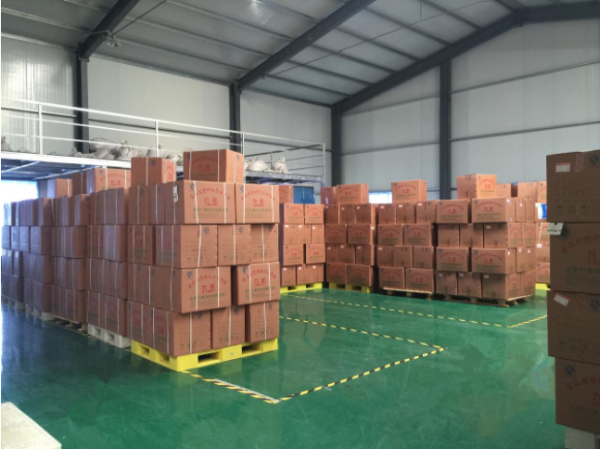 Media Contact
Company Name: Shandong Jiuxing Packing Co., Ltd.
Email: Send Email
Phone: +8613963682505
Address:Gongye Street No.1401, Weicheng Economic Development Zone
City: Weifang
State: Shandong
Country: China
Website: https://www.jiuxingcap.com/