Host And Producer Of The Rev Luke Show, Thomas Luke, Authors New Book Titled The Least Of These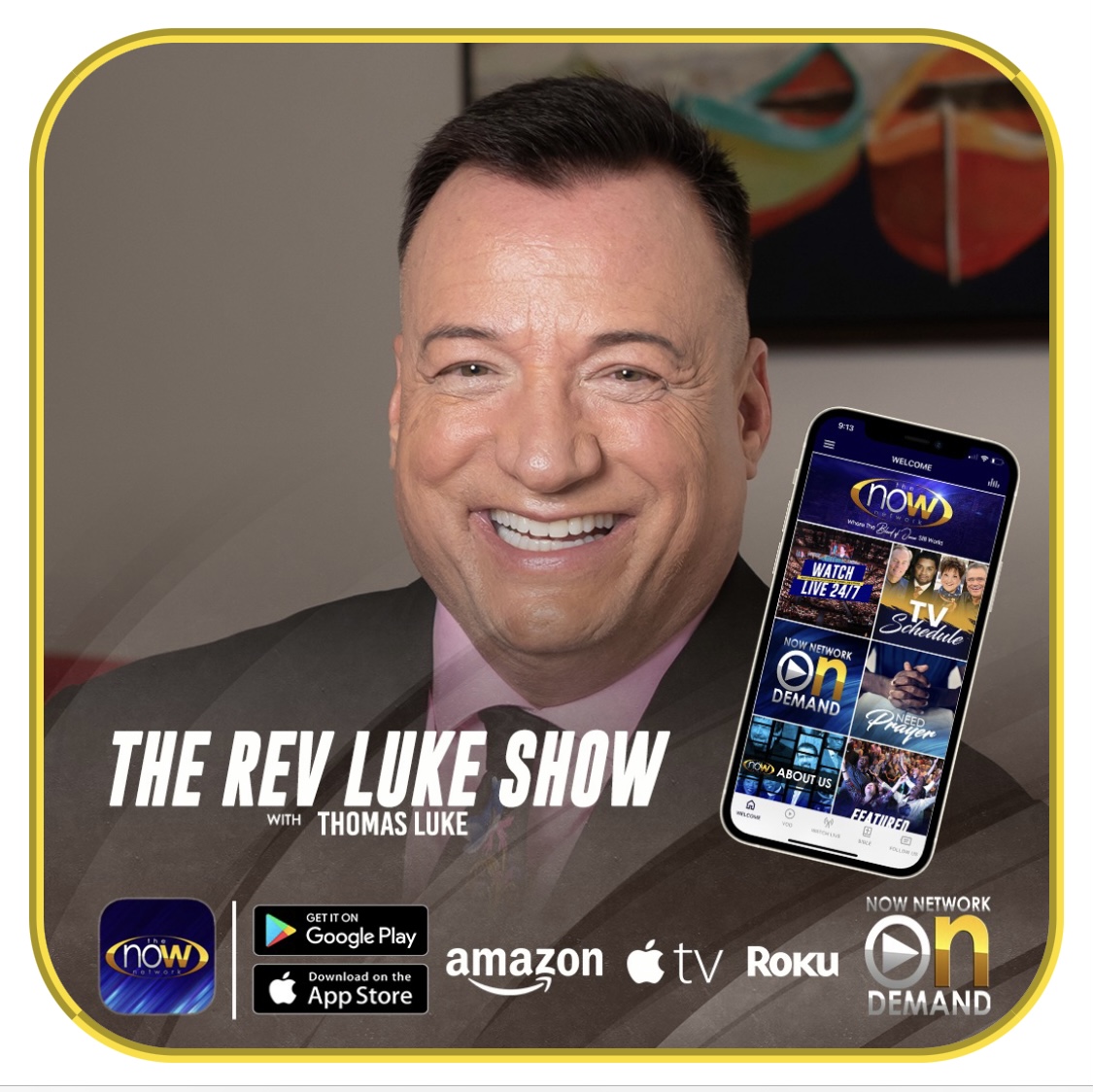 The new publication is described as the only academic book written from a biblical perspective on how to restore child victims of human trafficking in Cambodia
Thomas Luke, the host, and producer of the popular Rev Luke Show, which is broadcast during prime-time Fridays at 8:00 pm EST is pleased to announce that he has authored a new book titled The Least Of These. The Christian author independently published his new work on Amazon (KDP) on the 5th of November, 2020.
Described as the only academic book written from a biblical perspective on how to restore child victims of human trafficking in Cambodia, The least of These is said to have county, state, national and international applications as well.
According to Thomas Luke, the book was inspired by the Orphans of Siem Reap, Cambodia, whom he met during his visit to Angkor Wat, Cambodian in 2003. The author says he was very disturbed when he learned that Khmer mothers sell their little girls' virginity to Western pedophiles.
These little children often end up getting infected with HIV by depraved evil men who use them for physical gratification. The prevalence of poverty in the country makes it almost impossible for these children to effectively manage the illness. The condition soon deteriorates into full-blown AIDS leading to a slow painful death.
Thomas Luke decided to conduct academic research into the problem and draw up solutions guided by principles from the Bible.
"I wrote a capstone-research paper for a Master of Arts in Theological Studies – Trinity Evangelical Divinity School – Class of 2020. From a biblical perspective, I researched how to restore these traumatized child victims once they have been rescued from pedophile-brothels in Cambodia. After graduation, I turned my capstone research into a book titled The Least of These."
About The Author
Thomas Luke holds a Master of Arts in Theological Studies from Trinity Evangelical Divinity School. The Christian author actively serves the local and international business community as a Corporate Chaplain, is also a member of the Crisis Response Team, and is an ordained Christian chaplain by Chaplains International, Inc. The human trafficking abolitionist, and advocate for women's and children's rights, is also the author of 33 articles published within the Theological Library on RevLuke.com. The Rev Luke Show which he hosts and produces is available on Video on Demand on The NOW Television Network Christian TV United States.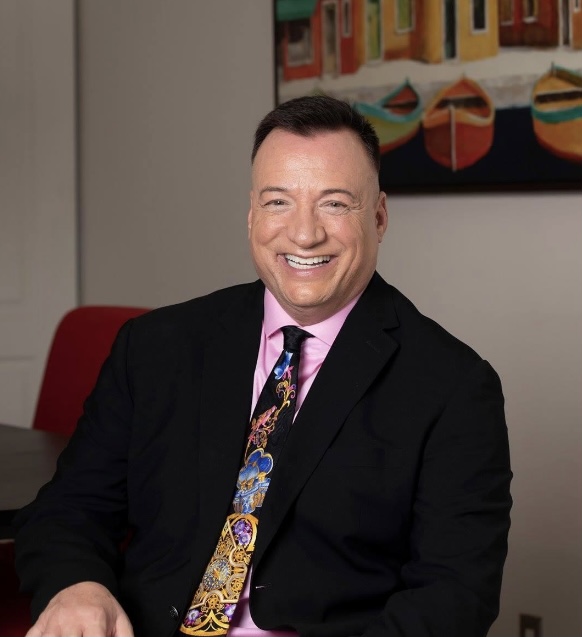 For more information, please contact below.
Media Contact
Company Name: The Rev Luke Show
Contact Person: Rev. Thomas Luke
Email: Send Email
Country: United States
Website: https://revluke.com/