AsianDate Shares Yet More Good News of Couples Matched Up During the Recent Months of Increased Dating Activity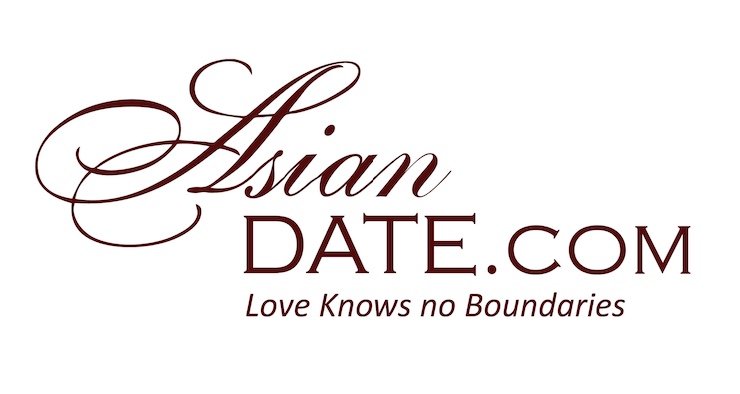 AsianDate, the global dating platform matching members worldwide, has shared the good news of its recent success stories featuring the latest couples matched up online. In the difficult times that we've all experienced recently, it's great to hear that people have managed to find love and a sense of purpose in their lives.
New love always provides a heart-warming boost, and this is even more so during the current ongoing pandemic when so many people around the world are in need of inspiration as winter party season approaches. Nobody likes to be alone during the festive season, so it's great that people have been successful in their attempts to connect with people throughout the year.
AsianDate is a popular dating service helping to connect singles worldwide with their most compatible matches using a range of features, including live chat, video dating, photo swap, and live streaming. The platform is extremely popular with users, thanks to the various features that make it seem so much more than just a dating site.
The high-quality dating platform goes to every effort in helping members find what they are looking for based on the best possible dating experience. It's user-friendly and packed with different features that are very much designed to help users connect with matches and start relationships, no matter where they are in the world.
AsianDate always enjoys hearing about the romantic successes of members when they match up, and the latest batch of testimonials reported to AsianDate's customer care team has been inspirational. It makes it all worth it when the AsianDate team hears about the people who have found love on the platform, and it goes to show that online dating is an excellent way to find that special someone to spend the rest of your life with.
AsianDate's diverse community includes people from North America, Europe, Australia, and Asia, plus many other locations around the world, so there are always epic adventures reported when members match up. One of the main reasons that people are attracted to the site is for the opportunity to connect with matches from different parts of the world, as there's nothing more exciting than traveling internationally to meet a potential love interest.
Even more members have signed up to AsianDate in 2021, which is part of the reason for the boost in successful matches experiencing the joys of finding a relationship online. And given the huge success that the platform has enjoyed in recent times, it's likely that more and more people will continue to find love by using AsianDate.
As such, the platform is looking forward to reporting even more success stories in the future and hopes to continue receiving good news long into 2022 and beyond.
Media Contact
Company Name: AsianDate
Contact Person: Media Relations
Email: Send Email
Phone: +1 (212) 609-0533
Country: United States
Website: https://www.asiandate.com