Introducing The Best Wig Styles For Winter Season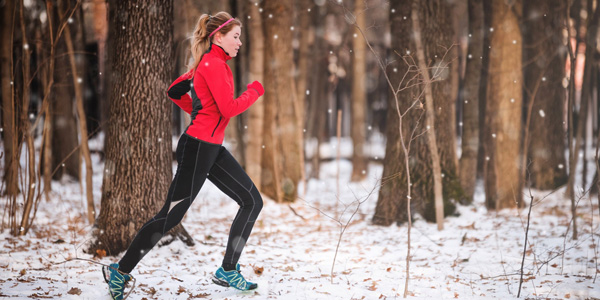 Speaking of winter, what do you think of? Blizzard? cold? The drop in temperature reminds people that it's time to change their wardrobe clothes and wigs, but do you know to to select the winter wig style pls?
Because the weather changes will have a certain impact on the wig, so which wig is best for winter, human hair or synthetic hair, lace frontal wig or lace closure wig pls? Today we will study which wig is best for winter weather.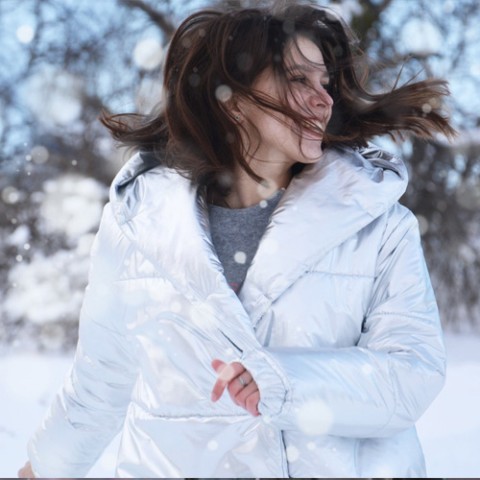 1, Best wig type for winter weather: human or synthetic?
Human hair is loved by the public because of its natural appearance and durability, but at the same time it also has certain drawbacks,human hair will be affected by bad weather, because human hair is made of real human hair, it may become a little frizzy in winter,so in cold and humid conditions, we should pay more attention to it.
Synthetic hair doesn't like the human hair, it doesn't become frizzy because of winter, it is very suitable for daisy in winter or when the wind is strong, you can also learn how to care for wigs in winter.
2, Best length for winter weather: Long or short?
With the advent of winter, people began to put on long down jackets and coats. The same is true for hair. Long hair is more resistant to the cold, because it wraps your face to get warmth, and long hair can also modify the shape of your face.
3, Best style for winter weather
In winter, hot dyeing will become more popular, adding some vitality to this dull winter, Perm dyeing can be said to be the mainstream wig hairstyle in the winter season.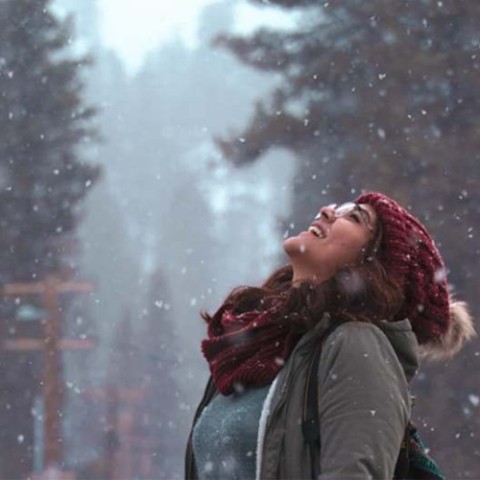 Dark hair is even more popular, such as dark brown and light brown, chocolate brown ect, adding bright colors to winter is also a good way to keep warm in winter.
Protecting Your Wig in Winter
Due to the dry weather in winter, it is more necessary to put more energy on the wig. Keep your wig moisturised, the cold and dry air will make your wig lose moisture and become dry, so people need to use high-quality hair care products.
Dry the wig before going out. Weather such as rain and snow will freeze the wig and cause fiber breakage, which will permanently affect the overall appearance of the wig.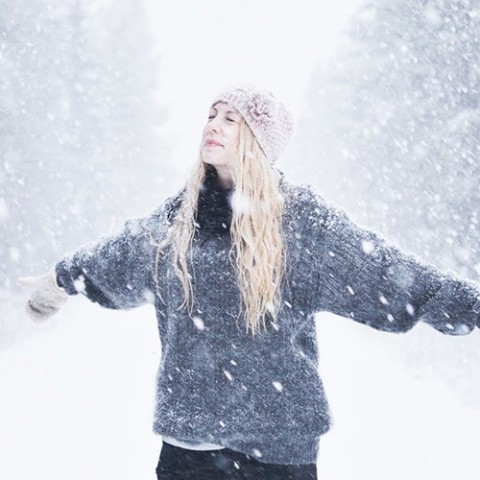 De-tangle your wig. When you go out in a windy weather, the wind will cause your wig to knot, we can keep a wide-tooth comb in the bag at any time, this prevents tangles, which can cause the wig to fall off.
Through this blog post, do you know how to choose a wig in the cold winter and how to care for it? No matter which winter hair color you choose, be sure to take good care of your human hair winter wig, especially in colder temperatures.
Media Contact
Company Name: Asteria Hair
Contact Person: Media Relations
Email: Send Email
Phone: +86 15238065852
Country: China
Website: www.asteriahair.com