Anthony Williams – The Rising Rapper Announces His Upcoming New Single
Anthony Williams is all set to launch his new Single. He dedicates this song to his son and all Fathers. Anthony is quite positive that the song will touch the heart of all music lovers.
Anthony Williams is happy to announce his upcoming Single on 17th June 2022. He has been working quite hard on his latest release and hopes to connect to his audience through his work like before. He dedicates the song to his son and to all fathers.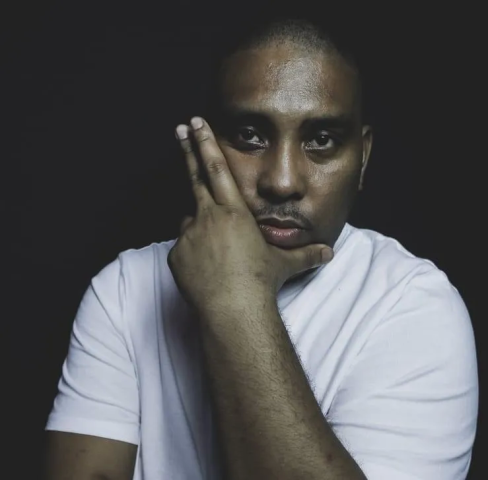 Details of Anthony Williams New Release: • Single Release Date: 17th June 2022. • Track Title: Always (Remix) • Producer: Methadon Music • Record Label: Awesome Recordings
Rap is certainly one of the most streamed genres of the present times. In the last few years, the music has conquered the world slowly and steadily. Undoubtedly, the current era of internet and social media has been able to enhance the popularity of rap music. It is expected that the music will continue to be popular in the next few years, as more and more people connect with the originality of the music.
Anthony Williams is quite hopeful about his forthcoming release and mentions: "I welcome feedback from all rap lovers who have loved my music previously. I hope my new release will be loved and accepted, which keeps me motivated to perform better.
About Anthony Williams:
Anthony Williams is a popular Christian rapper, who has recently released a single – "Long Way". Long Way gained much popularity on its released day itself and was ranked No.26 on iTunes US Christian Charts. He works hard on his music to stay original and different so that his audience has something new to listen to:
https://Instagram.com/TheRealAnthonyWilliams
Media Contact
Company Name: Anthony Williams Music
Contact Person: Anthony Williams
Email: Send Email
Phone: +447958778399
Country: United Kingdom
Website: https://ditto.fm/always-remix