Mata Leiataua and Husband Put the Fun Back in Date Night in Viral Video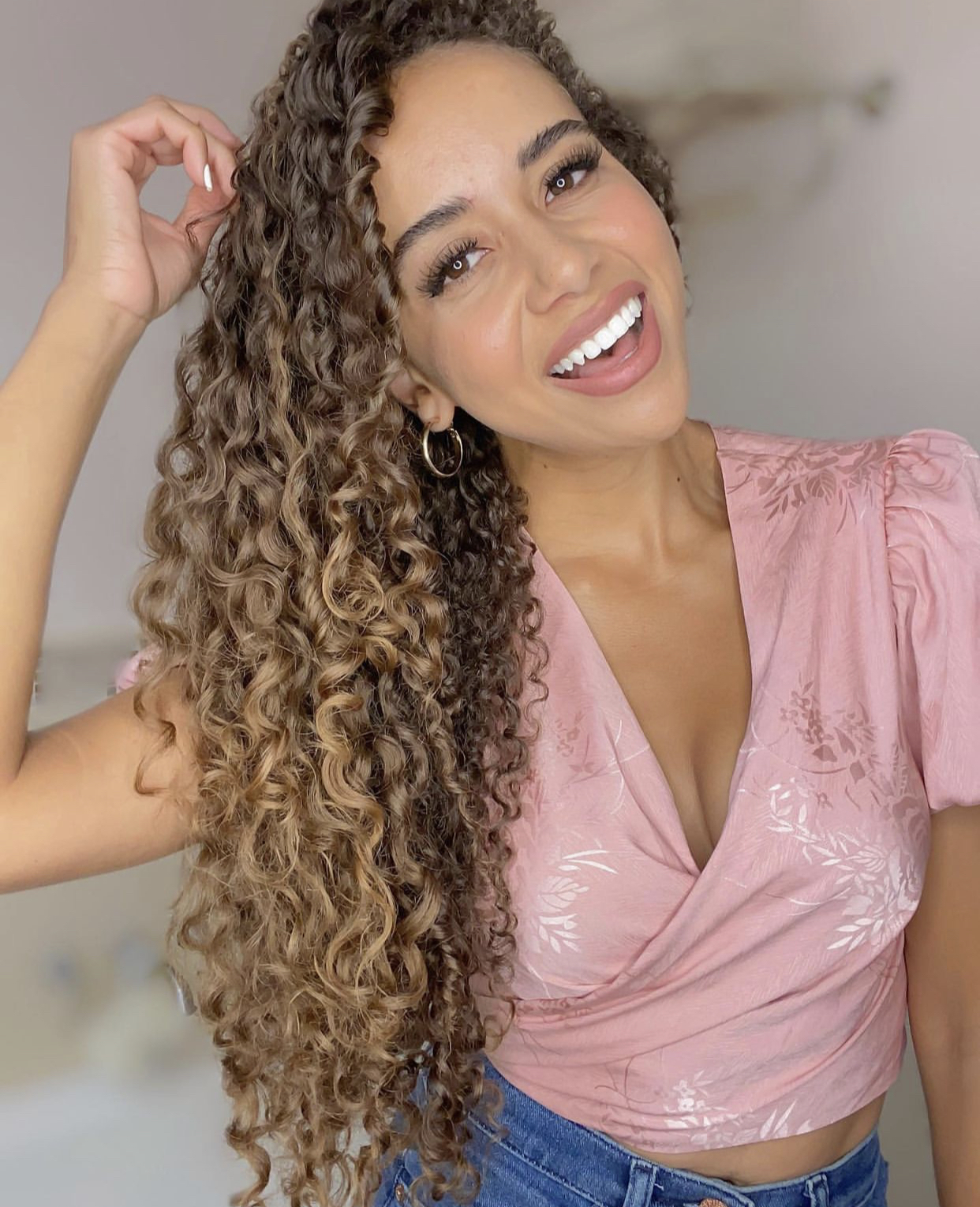 Content creator and local TV personality, Mata Leiataua, drops a viral video with date night ideas to help reignite the spark in relationships.
Mata Leiataua, the founder of The Mata Mix, an online lifestyle platform, and her husband, Kuinise Leiataua, have again gone viral when they shared their unconventional date night on TikTok. The video has so far garnered over 3 Million views on the platform with over 370,000 likes.
"Every now and then, I feel like we all need to be reminded not to take life so seriously. Having a partner you can laugh with, is everything! We saw this trend circulating aroung Tiktok, and just had to try it!" – Mata Leiataua
Date nights are often one of the most cherished times in relationships, especially in the early days. However, studies have revealed that as the relationship becomes older, partners tend to subconsciously leave out the activities that made the relationship fun, including date nights.
Titled Date Night, the video starts with them in a store, each selecting the tops, bottoms, and shoes they will wear for the evening. But this isn't your normal shopping trip. They are also blindfolded. Together in a mismatched ensemble, Mata and her husband hit the town, showing off their looks and laughing the entire time. The video is laudable and fun, as Mata continues to use her creativity to inspire her fans in different parts of the world to make the best of their time with family and loved ones.
For further information about the video and other works from Mata Leiataua, visit – www.thematamix.com. Mata also has a massive and constantly growing online community across social media, including TikTok and Instagram.
About Mata Leiataua
Mata Leiataua is a talented content creator, local TV personality, and founder of The Mata Mix. She and her husband Kuinise Leiataua share funny insights into marriage, fashion, and lifestyle through their content on social media, especially Instagram and TikTok, with tens of thousands of followers across the globe.
Media Contact
Company Name: The Mata Mix
Contact Person: Mata Leiataua
Email: Send Email
Country: United States
Website: www.thematamix.com