DIDWW expands emergency services support to 27 countries across the globe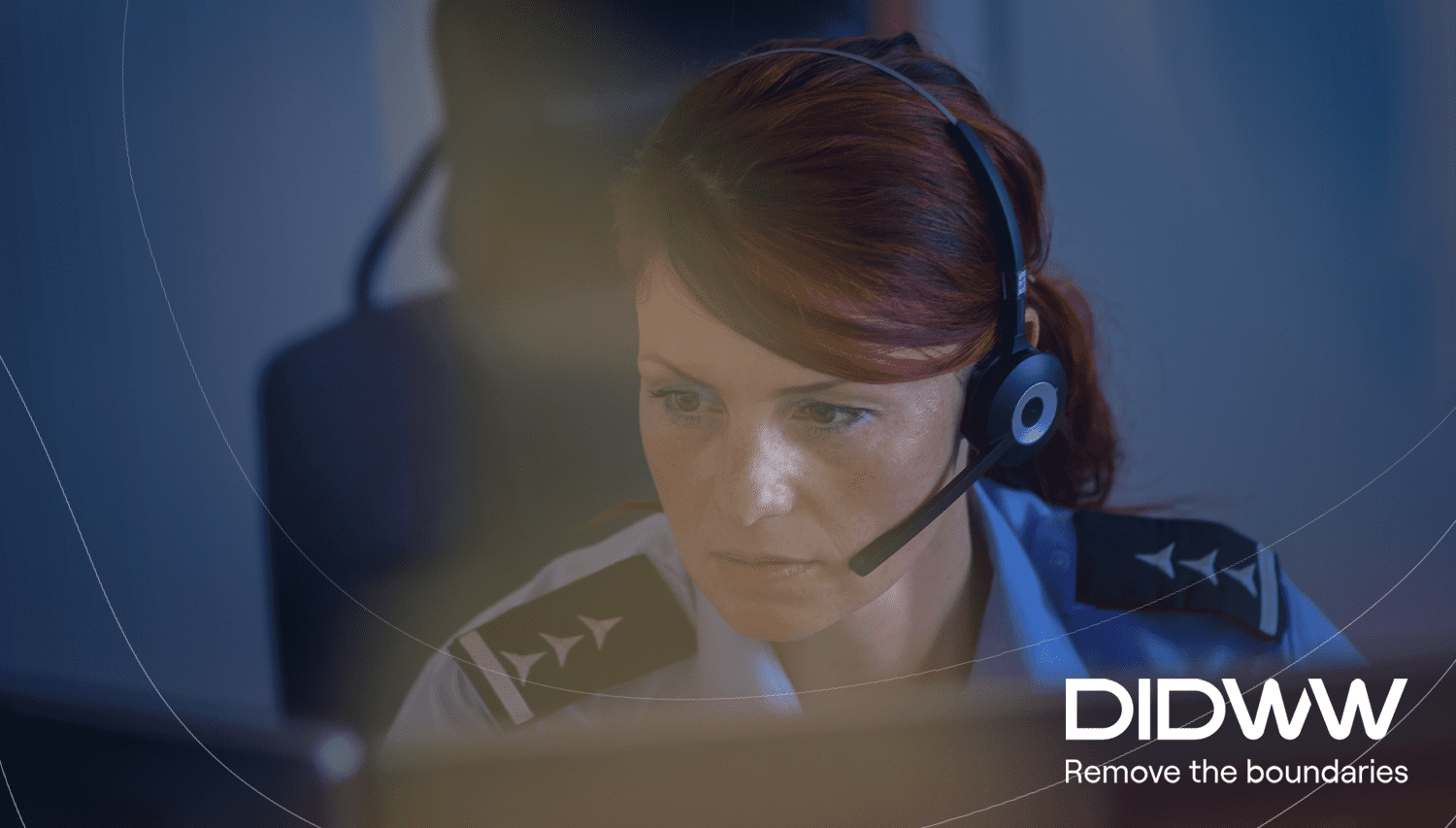 DIDWW, a global telecoms provider offering premium quality VoIP communication and SIP trunking services for businesses and telco carriers, has announced the expansion of its emergency services support. Emergency calling capabilities with the DIDWW SIP service has now been activated in sixteen additional countries: Norway, Ireland, the Netherlands, Germany, France, Croatia, Bosnia and Herzegovina, Serbia, Bulgaria, Albania, Greece, Turkey, Argentina, Brazil, Australia and New Zealand.
As more businesses are moving away from traditional telephony and taking their communication solutions into the cloud, the need for emergency services support while using IP-based services has increased significantly. DIDWW ensures reliable connectivity to Public Safety Answering Points (PSAPs) via local dialing in selected regions, meeting the highest standards of regulatory compliance. The DIDWW Emergency Dialing service allows outgoing emergency calls from DID numbers, thereby facilitating the access by DIDWW customers to diverse new markets for a variety of business initiatives, even those requiring adherence to the most stringent regulations.
Tadas Urbietis, Carrier Relations Manager at DIDWW, added, "Providing customers with reliable access to public safety services for a rapid response to emergencies is of vital importance. We are excited to expand our emergency services in a number of additional countries and provide on-site access to the relevant PSAPs for businesses across the world."
About DIDWW
DIDWW is a platform for telecommunication professionals with full self-service access and real-time provisioning, APIs and all the necessary building blocks for achieving the ultimate control over Voice and SMS services.
The company offers the largest fully compliant international coverage of local, national, mobile, toll-free voice and SMS-enabled virtual phone numbers, two-way local and global SIP trunks, access to local emergency services, flexible capacity options, free global number portability, a number selection tool, and more.
DIDWW delivers premium quality services to thousands of operators worldwide through a private and fully geo-redundant network with mission-critical reliability and guaranteed SLAs. Their customers enjoy advanced solutions coupled with a unique service experience and superior value, all driven by a highly motivated team of professionals.
To learn more about DIDWW, please visit https://www.didww.com/.
Media Contact
Company Name: DIDWW
Contact Person: Vilija Simkiene, Marketing Department
Email: Send Email
Phone: +1 (212) 461 1854
State: Dublin
Country: Ireland
Website: http://www.didww.com/