Author's Tranquility Press Supports Julian Lorenzana on His Book A Boy Becomes A Man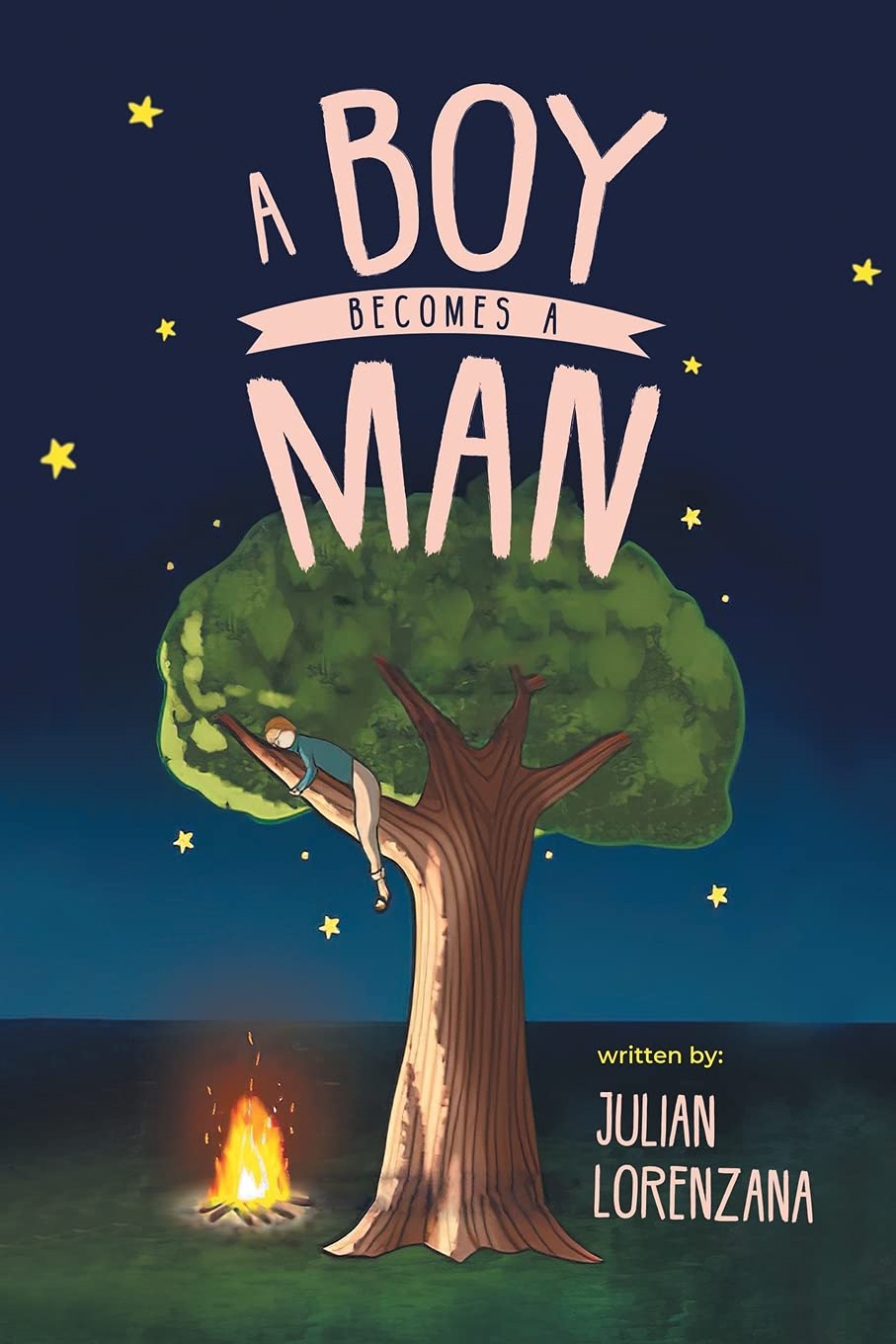 Leading publicity and media company, Author's Tranquility Press, promotes "A Boy Becomes A Man," a book about a boy's sudden assumption of adulthood responsibilities after the passing of his dad
Things are looking good for novel lovers across the globe, following the collaboration of Author's Tranquility Press and Julian Lorenzana on his book titled A Boy Becomes A Man. The amazing piece is a story of a boy who had to quit school to work in order to support his family of seven after losing his father.
A Boy Becomes A Man deservedly caught the attention of Author's Tranquility Press, one of the biggest names in the world of literature, due to its captivating and relatable plot. Julian crafts a captivating story that will ensure readers are glued to the last page, touching on the concepts of sacrifice, resilience, and family. The suspense-filled book narrates how the boy had to make several difficult decisions, including quitting school, leaving his job to get a good education, and chasing his childhood dream of moving to the United States.
Julian Lorenzana offers a mix of everything in A Boy Becomes A Man and it is not surprising that the book is being promoted by Author's Tranquility Press, considering the antecedents of the agency.
For further information about A Boy Becomes A Man and other books promoted and published by Author's Tranquility Press, visit – www.authorstranquilitypress.com.
About Julian Lorenzana
Julian Lorenzana is a passionate educator with over four decades of experience teaching in elementary school. He is a poet, author, and songwriter, who aims to use his diverse skills, creativity, and life experience to impact the lives of as many people as possible across age groups.
About Author's Tranquility Press
Author's Tranquility Press is a top publicity agency known for delivering innovative solutions designed to help writers across genres to reach a wider audience. The company combines the use of the latest technologies and the expertise and diverse experience of the team to provide quality, relatable content to as many people as possible, irrespective of their location across the globe.
Media Contact
Company Name: Author's Tranquility Press
Contact Person: Patricia Adams, Marketing Supervisor
Email: Send Email
Phone: (866) 411-8655
Address:239 Richmond Dr
City: Hiram
State: Georgia, 30141
Country: United States
Website: www.authorstranquilitypress.com