Gloria Maya has released her new children's book, The Good and the Bad Witch; published by Author's Tranquility Press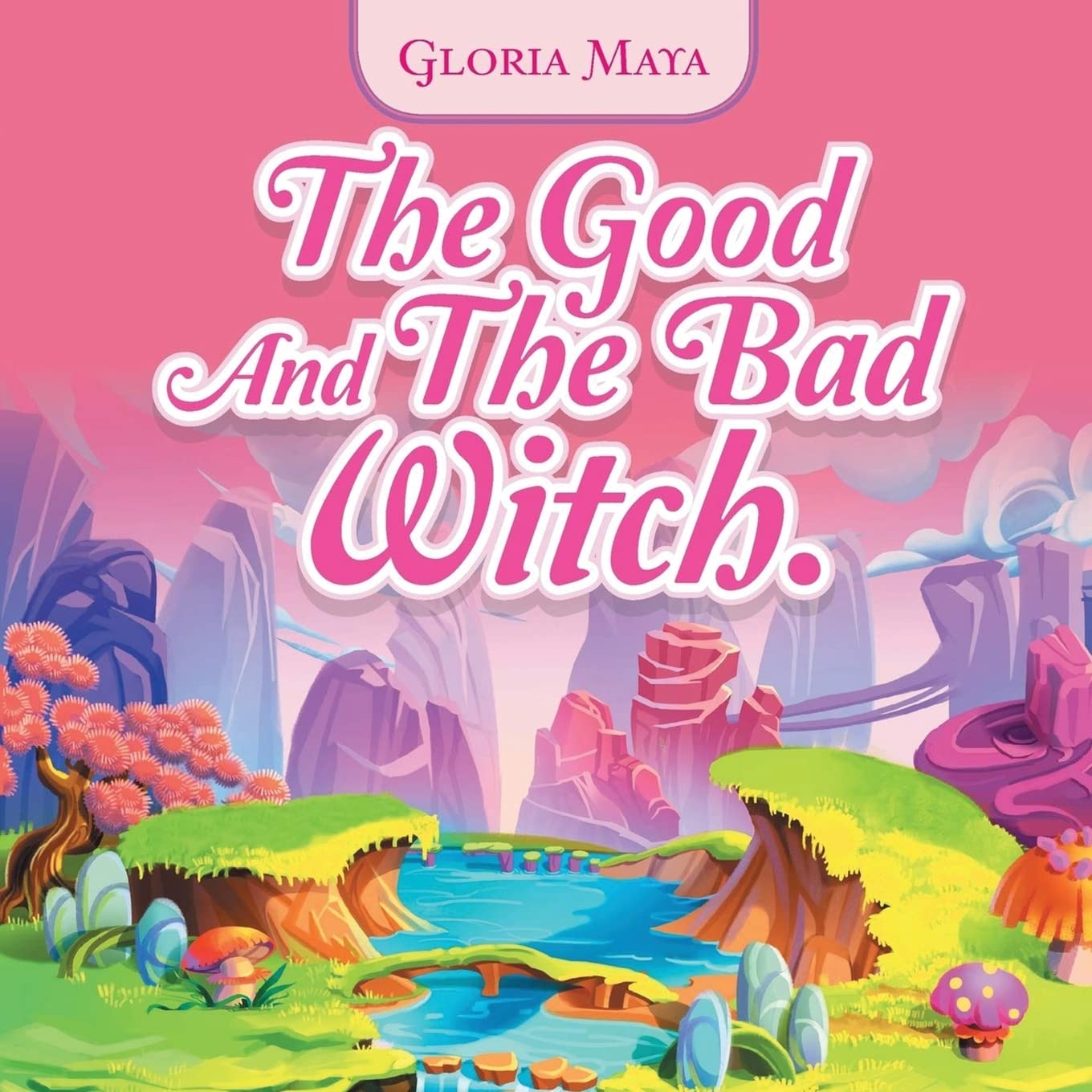 Writer and author, Gloria Maya has released her book, The Good and the Bad Witch, a children's folk tales & myths book about the adventures of the two kinds of witches by Gloria Maya.
Written with a simple story line and fascinating depiction of witches, this book is set to entertain young readers and titillate their minds in the fantasy world of witches. It's a book written to dazzle and develop the imagination of children. Gloria believes that imagination is the driving force for creativity and innovation and can be the door to endless possibilities; it gives children the opportunity to be "flexible thinkers" and use their creative outlets to navigate life as they grow up.
Gloria J. Maya was born in Mexico and is very proud of her Hispanic heritage. Her single mother, a Mexican immigrant, ventured to the US and brought her when she was 7 years old for a better future. Her education is in Early Childhood and her work experience has been in Healthcare, Education, and Transportation.
Gloria Maya is kind, compassionate and a hard worker. She is currently a health worker, a cook and a part time bus driver. She is a loving mother to her 4 wonderful sons. It was her youngest son when he was 5 years old who inspired her to write this bedtime story.
The book has elicited rave reviews from its readers. "I recommend this short story to parents to influence good positive behaviors. I love the colorful pictures along with the pretty images of each childlike story, It's a good way to teach young children between being Good and Bad I give it an A plus", said an excited reader.
The Good and the Bad Witch was published and marketed by Author's Tranquility Press, the best marketing tool for new and established authors, serving as the authors' ultimate book publicity partner.
Media Contact
Company Name: Author's Tranquility Press
Contact Person: Patricia Adams, Marketing Supervisor
Email: Send Email
Phone: (866) 411-8655
Address:239 Richmond Dr
City: Hiram
State: Georgia, 30141
Country: United States
Website: www.authorstranquilitypress.com