Skilled Property Finders Shares Listing Costs to Consider When Selling a House in Stroudsburg, PA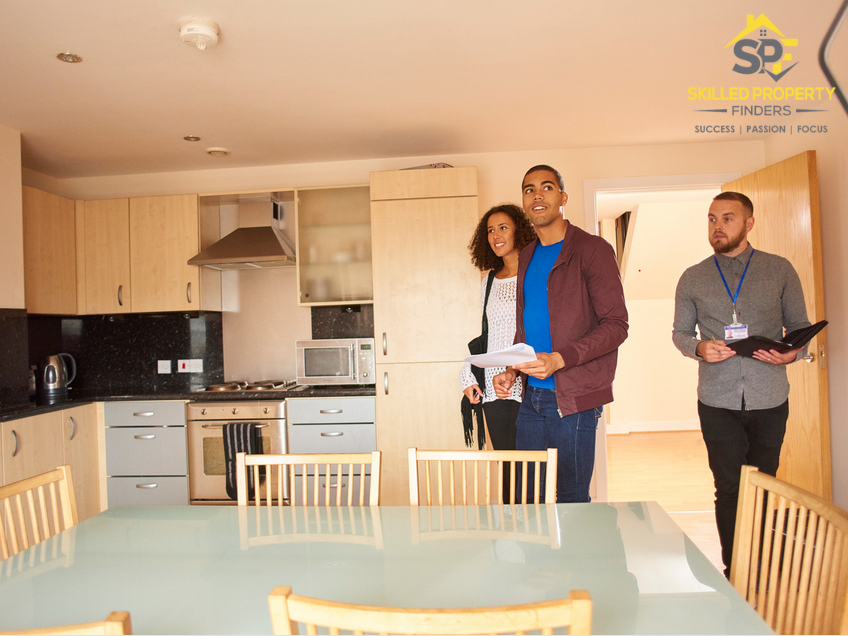 The cost of selling a house in Stroudsburg, PA can vary greatly. Read Skilled Property Finders' tips on how to know what listing a house will really cost before committing to an agreement.
Preparing a House for Sale in Stroudsburg, PA
When selling a house in Stroudsburg, PA, there are many costs to consider. Before listing, it's essential to factor in the cost of marketing, repairs, and staging. Choosing to list with a real estate agent involves paying commission fees. In addition, closing costs such as title insurance and transfer taxes will add to the final costs for a home sale.
The prices of selling a house in Stroudsburg, PA can fluctuate greatly. Agents can charge differently for their services, while other agents charge for extra services, like advertising or repairs. Understanding the cost of listing a house will help make an informed decision about who to work with. Skilled Property Finders lists three main considerations when preparing a house for sale.
Cleaning and Repair Costs
There are a few things to check off before attempting to sell a house. Some can be done yourself, but others will require help and money. Cleaning and proper storage will make a home more appealing and inviting, and while this can be done by the homeowner, it is worth hiring a professional to do a thorough cleaning job. Repairing and upgrading any broken or visibly damaged features will also improve the home's value and make it more appealing to buyers. Make sure to take care of all of these things before beginning to sell a house.
Monthly and Marketing Costs
Selling property involves paying a lot of money in the process, even while the property is already listed. A house on the market still requires the payment of monthly utilities, even if the previous homeowner has moved out. Homeowner's insurance and property taxes must also be paid until the day of closing. A homeowner runs the risk of spending thousands of dollars, so it's important to budget accordingly. Additionally, to successfully enlist a house, it must have a convincing listing, including an engaging write-up and appealing photos. It is important to hire an agent who will put in the extra effort to sell the house, which can help the property stand out from the competition.
Negotiating and Closing Costs
The offer process can add weeks to the buying process and increase your costs. If the inspection uncovers any major damage, the potential buyer may request that it be fixed before going through with the sale. If the buyer rescinds the offer, the needed repair must be disclosed to all potential buyers going forward.
Once the final sale paperwork is being signed, it's important to go over the contract with the real estate agent. This will typically be 6% of the final sale price of the house.
When selling a home, there are many additional costs that are lumped together as closing costs. This includes document filing, title search fees, transfer taxes, and property taxes. On average, this will run another 2% of the final sale price. Add all these costs up, and one might see that listing may not be right for every property. Many people find greater benefits by choosing a direct sale.
Sell Your House Fast with Skilled Property Finders
For those interested in selling their homes in Stroudsburg, PA without the traditional listing costs, Skilled Property Finders can help. As a top cash home buyer in Stroudsburg, PA, it offers a variety of services that can save homeowners time and money. Visit our website to learn more today.
Media Contact
Company Name: Skilled Property Finders
Contact Person: Martin P.
Email: Send Email
Address:18 S 9th St 18360
City: Stroudsburg
State: PA
Country: United States
Website: skilledpropertyfinders.com