New Music Group Jasper Boyz is Making Waves in the Music Industry
The band consists of three brothers from the same family who have their own sitcom TV show coming in the near future.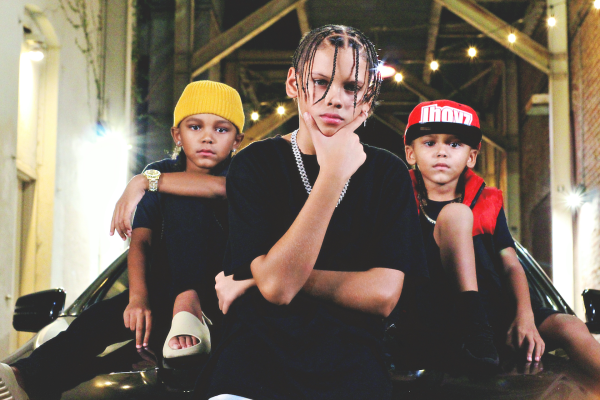 Jasper Boyz has carved a name after the rousing success of their previous hits like "I'M Built Different", "L.I.T", "Energy," and "Built different 'speed up' " among others. Already touted as one of the country's most talented boys' bands, the group consists of three brothers from the same family Jeramiah Jairus and Malachi, aged between 6 and 12. The boys of this all-boys band are actors, models, and music artists who have created their unique identities.
One of their ardent fans says, "The Jasper Boyz are destined to take the kids' music era by storm. They are just so naturally good and growing better every day. People fall in love with their energy on stage and the humor overload they bring to the table. Whenever I see their posters anywhere, it just excites me!"
The entire band is blessed with talent, boyish looks, and a wide range of individuality and humor that set them apart from other similar boys' bands. Their first hit single and music video, "L.I.T" and second single, "Built Different, "are both now available on all platforms.
One of the brothers, Jeramiah , exclaims, "Music is in our blood. Our aim is not just to make some noise but to tell fun stories that can resonate with today's kids and the next generation as well. We are here to steal the hearts of every L.I.Ttle one because we will even make classrooms a fun subject through our music videos."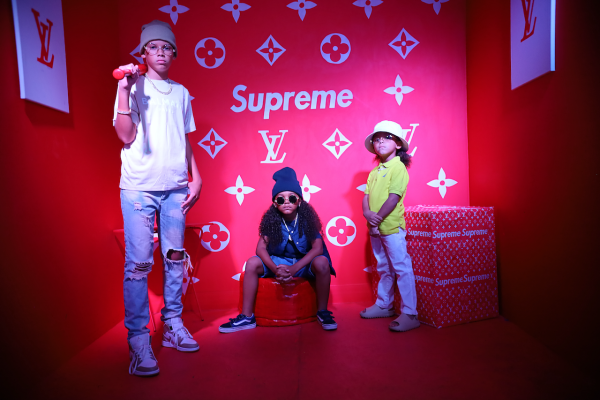 These awesome L.I.Ttle individuals will soon be seen starring in their own sitcom TV show, which is already regarded as one of the most anticipated TV shows this year. Their music often connects with adults and kids alike, giving them access to a wider community of audience. The boys have maintained a clean image of themselves despite their obvious success, which definitely sets them up for a very successful future.
To learn more, visit Jasper Boyz on Instagram: https://www.instagram.com/jasperboyz/
Watch Jasper Boyz – L.I.T on YouTube: https://www.youtube.com/watch?v=3pyAdeKjXAg
Media Contact
Company Name: Jasper Media Productions
Contact Person: Wardell Jasper
Email: Send Email
City: Perris
State: California
Country: United States
Website: www.instagram.com/jasperboyz/