Oklahoma Towing Service: The Immediate Partner on the Road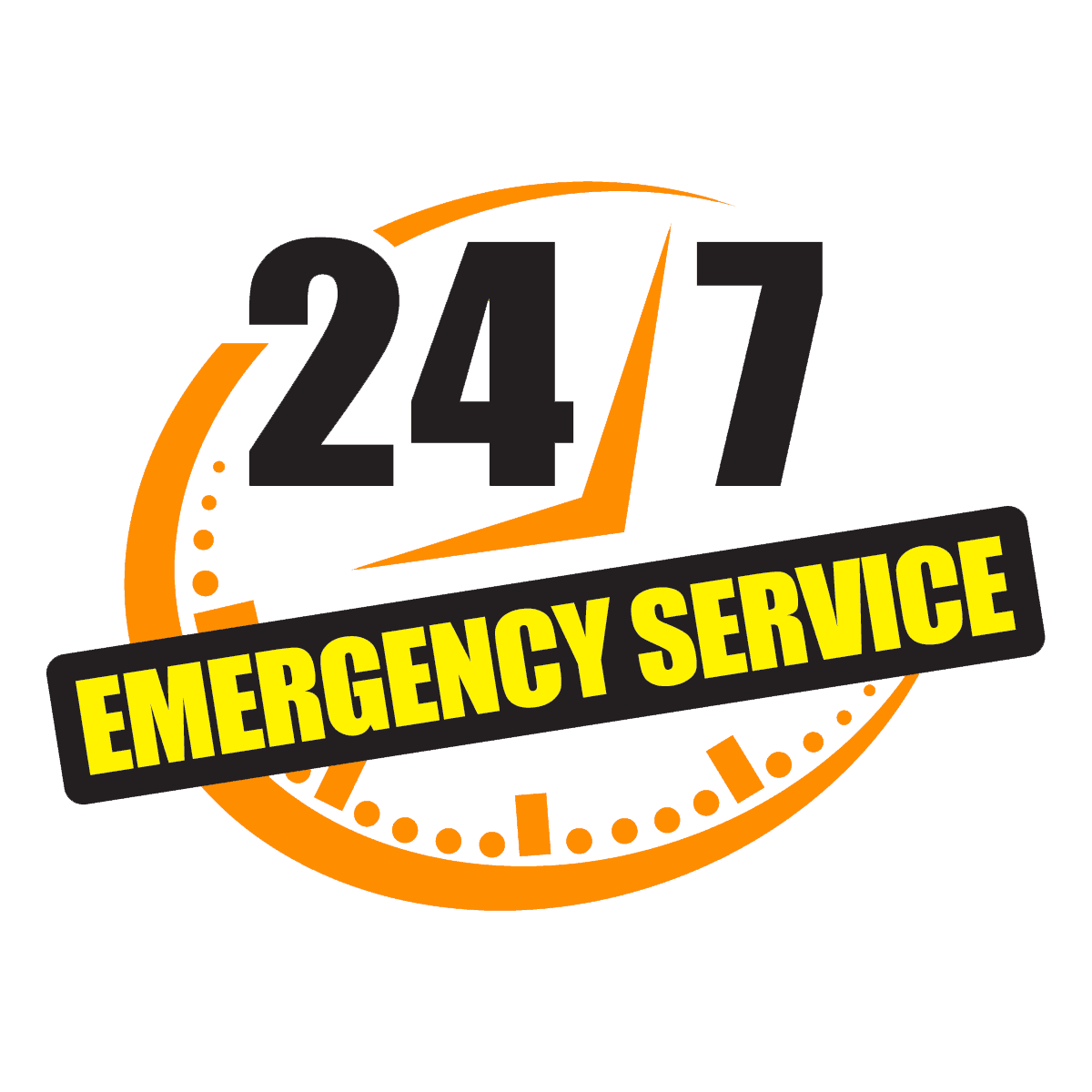 24/7 Light-duty Towing, Roadside assistance, and Vehicle transport services in the City of Oklahoma.
Leading Oklahoma-based towing and roadside assistance company, Oklahoma Towing Service, keeps on expanding its reach to serve more clients in several parts of the city. Oklahoma Towing Service has developed to become the go-to firm for towing and roadside assistance in Oklahoma City and the company is not looking to back down in the pursuit of delivering the best experience to motorists in need across the city.
Getting stranded on the roadside can sometimes be a daunting task, particularly with the lack of immediate towing and roadside assistance services. Consequently, many motorists often settle for subpar service or wait for long periods to get the assistance they need. Over the years, several towing and roadside assistance firms have arisen to aid drivers in need, regardless, many of these companies tend to offer poor service and take a long time to arrive. The circumstance is not any different in Oklahoma City, which is where Oklahoma Towing Service has particularly stood out over the years.
Oklahoma Towing Service delivers a vast range of services for motorists in need, including light-duty, towing, car towing, motorcycle towing, vehicle transportation, and 24/7 emergency roadside assistance. They are fully licensed, insured, and equipped to handle any towing job, big or small. The company's personnel is committed to delivering fast and dependable service to their clients, and they are available 24 hours a day, 7 days a week to assist with any towing or roadside assistance needs.
The all-inclusiveness of the services delivered by Oklahoma Towing Service and the degree of expertise of the team have endeared the company to numerous clients across Oklahoma City, amid rave reviews.
To learn more about Oklahoma Towing Service, and the range of services they offer, kindly visit their website. Customers can also learn more about their towing service and wrecker service. Oklahoma Towing Service can also be found across social media, including Facebook and YouTube. You can also check their Google my map here.
Media Contact
Company Name: Oklahoma Towing Service
Contact Person: Mehdi Abesi
Email: Send Email
Phone: (405) 456-0930
Address:4320 NW 39th St.
City: Oklahoma City
Country: United States
Website: https://oklahomatowingservice.com