Best Gate Repair Services in Queens New York, USA
Most people desire extra security and protection for their homes, businesses, and institutions. For this, a boundary wall and security gate are typically the first lines of defense. Security gates are practical and trustworthy security measures; thus many people consider them to be essential. Unfortunately, after installation, little attention is given to gate efficiency and maintenance.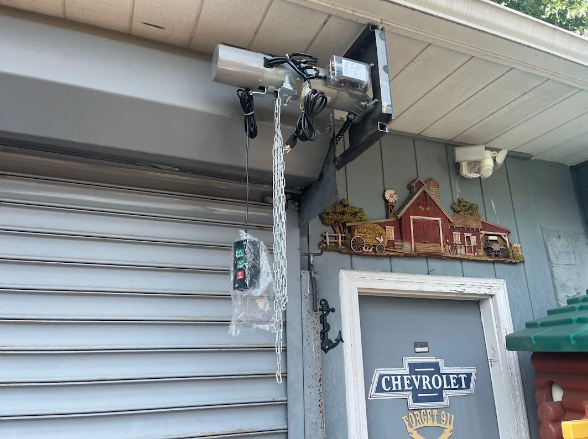 It is for this reason that the leading gate repair company in Queens, New York, Sonic Gates and Doors, is emphasizing the significance of gate repair and maintenance in 2023. According to Sonic Gates and Door, security entails more than just protecting valuables from robbery. Rather, it's about peace of mind, freedom and privacy, safety, and being content.
So what do good gate efficiency and maintenance look like after installation? First, it involves the regular cleaning of gates to keep materials safe from rust and damage. Second, it involves inspection by a gate expert from time to time. This will typically be done twice a year if the gate is functioning well.
Such an inspection helps an expert spot issues and solve them before they cause havoc. It involves checking the overall system, force testing, checking whether hinges are aligned, identifying any structural issues, confirming whether there are any oil leaks, checking automation settings such as speed, and so much more. It's good not to be complacent because; a lack of inspection can lead to costly repairs and gate replacements.
Security gates also need lubrication in areas such as the tracks, wheels, and belts to reduce wear and tear. This is typically done twice or thrice a year and can be combined with an inspection. Lastly and most importantly is gate repair. Whether it's an automatic or manual gate, rolling gate, steel gate sliding gate or any other, damage with time is inevitable. Here are words from the operations manager at Sonic Gates and Doors –
"We have repaired even the best of gates in our years of operation. That's only natural because gates are frequently exposed to dust, solar radiation, rain, smoke, and other elements which cause depreciation with time."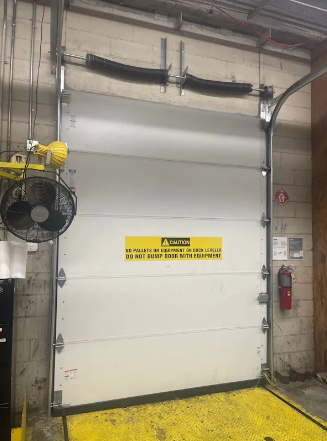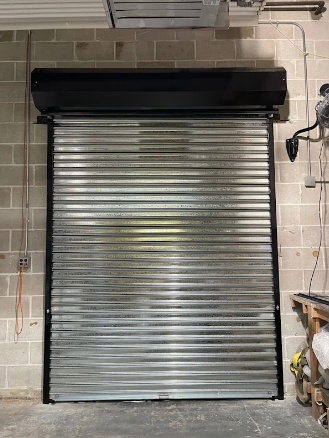 Sonic Gates and Doors, as an expert in the area, therefore, recommends regular gate repairs such as fixing misalignments, opener problems, metal track issues, dents, motor repairs in automatic gates, and others. Whether it's emergency gate repair or scheduled repairs, gate repair is worthwhile to keep homes and businesses safe and secure.
Indeed, gates are much more complex than most people assume. Residents of Queens, NY need to avoid being lax with their gates. While most people install a gate, then sit back and relax, expecting the gate to do all the work for them, it's obvious that gate efficiency calls for more. Be proactive!
Sonic Gates and Doors is a professional gate maintenance and repair company for commercial and residential properties. For more information about Sonic Gates and Doors, contact the company here:
Media Contact
Company Name: Sonic Gates and Doors
Email: Send Email
Phone: (844) 255-5397
Address:140-12 69th Ave
City: Flushing
State: NY 11367
Country: United States
Website: www.sonicgatesanddoors.com